Dear visitors, a few words about our conference.
Martin Model United Nations is organized by an enthusiastic group of students from Lutheran Academy in Martin. After the success of the 2022 edition, we are coming in a greater style and bliss. The delegates should be prepared for innovative committees, modern venues, thrilling program, and much more.
There are three main things you ought to do at the moment; save the date, stay safe and stay tuned for further information to be revealed very soon.
If you have any questions do not hesitate to email us at marmun@essmt.sk !
Follow our social media not to miss anything:
Historical Security Council
Economic and Social Council
United Nations Office on Drugs and Crime
Human Rights Council
Topic
A slightly different invasion of Czechoslovakia 1968
Topic
Tackling the humanitarian crisis in Sri Lanka
Topic
Combating drug export through the Balkans to Europe
Topic
Rights of workers in the countries of the Persian Gulf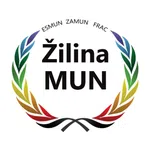 ZAMUN 2023
Žilina, Slovakia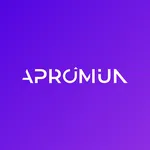 AproMUN 2022
Bratislava, Slovakia