Welcome to our 8th Annual MaltMUN Conference!
The Malta Model United Nations Society has been organising Malta's only national Model United Nations conference, a simulation of the UN's working bodies, since 2015, motivated by our passion for international politics, diplomacy and our commitment to engage young people, locally and internationally, in discussions on current global affairs.
Our conference will be exclusively held in Malta's stunning capital city, Valletta, which is also a UNESCO World Heritage site.
We are proud to announce this year's theme – Prioritising Progress: Securing a Fairer Future
We decided to focus this year's conference theme on the idea of addressing topics that will greatly impact the future, topics that in our view, have not been discussed in depth nor at length in the public fora. We therefore wish to invite delegates from all around the world to come and discuss these topics and share their opinion and vision on how we can secure a fairer and sustainable future for us all.
Our conference weekend promises challenging committee sessions, two memorable socials all planned by a dedicated executive looking forward to a productive, rewarding and fun weekend.
We hope to see you in Valletta!
Early Bird Delegate fee: 45 euro
General Delegate fee: 60 euro
Application deadline: 31st July
Delegations of 5+ members are eligible for discounts in the general applications window.
Our fee includes:
Training sessions
Conference materials
Two unforgettable socials on Friday and Saturday night
Prizes for those with outstanding contribution
Certificate of participation
Support from our team before and during the conference
Our team is always available to clarify any further details regarding the conference and the application process, as well as to answer any questions you might have. Simply send us a message through any of our social media portals, and we'd be more than happy to help!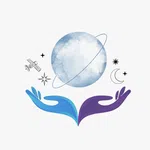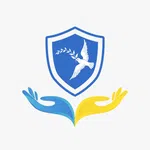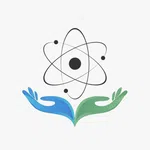 UN COPUOS
UNSC
UNEP
Description
To infinity and beyond: working together for a sustainable future. Space may be the final frontier but its closer than ever before, new innovations in space travel and mineral extraction make the ide...
Read all
Description
Sovereignty in the Modern Era: Bringing Peace to the Balkans The Balkans has often been considered one of Europe's unresolved frontiers and with one frontier currently engaged in armed conflict, it m...
Read all
Description
Going Nuclear: Energising our Nations' Future In times of energy insecurity and climate change still being a constant existential threat, should we use all tools at our disposal even the most controv...
Read all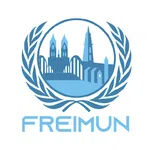 FREIMUN 2023
Freiburg im Breisgau, Germany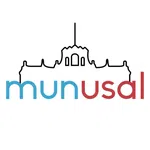 MUNUSAL 2023
Salamanca, Spain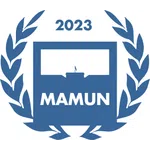 MAMUN 2023
Mannheim, Germany