Acting Now to Unite Nations For Peace And A Sustainable Future
Welcome to MaasMUN 2023!

It is our honour to invite you to the third official MUN conference of UWC Maastricht. MaasMUN 2023 is a 3-day Model United Nations conference that will be held from Friday the 23rd of June till the 25th of June 2023. The conference will be aimed at all international students in the Netherlands and the world, between the ages of 13-18.
We welcome you to share the UWC vision for a weekend, discussing and debating how we can make education a force to unite people, culture and countries for peace and a sustainable future. Students will have the opportunity to become diplomats, and learn what it means to be a changemaker by discussing the most prevalent global issues, stepping into their roles of future leaders and changemakers.
The registration cost of our conference for both Chairs and Delegates will be 70 euros. At the conference, attendees will be provided with a complimentary tote bag, water bottle, folder, pen, lanyard and lunch, as well as snacks during committee breaks.
Further information on accomodation will be provided in the upcoming mailings.

We hope to see you there!
Feel free to contact us with any questions through our email: maasmun@uwcmaastricht.nl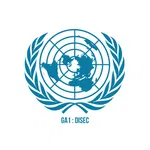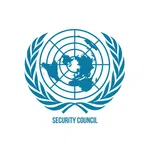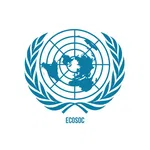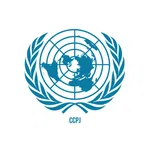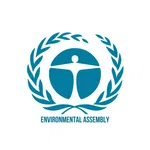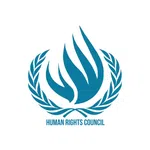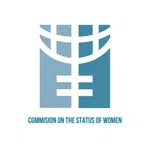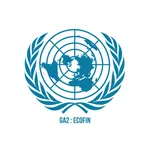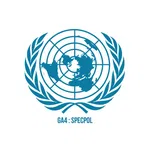 General Assembly 1 (DISEC)
Security Council
Economic and Social Council
Commission on Crime Prevention and Criminal Justice
Environmental Assembly
Human Rights Council
Commission on the Status of Women
General Assembly 2 (ECOFIN)
General Assembly 4 (SPECPOL)
Topics
Addressing the supply of western weapons to Ukraine and the extent of the escalation of the conflict as a result.
The potential exploitation of drone technology during conflicts.
Topics
Addressing the situation in Myanmar.
Discussing the use of Artificial Intelligence in warfare.
Topics
Overpopulation and resource management.
Contesting the sustainability and implementation of circular economies.
Topics
Addressing the growing problem of human and sex trafficking.
Delegating for the prevention of cyber espionage technology being used.
Topics
On the health threatening Microplastics in seminal fluid.
On increasing infertility as a result of global pollution.
Topics
Investigating and addressing the Humanitarian crisis in Sudan.
Establishing equal access to vaccines in all countries.
Topics
Labour loss as a result of pregnancy and maternity.
Delegating for the end of the practice of Female Genital Mutilation on minors.
Topics
The growing gap of equity between developed, developing and underdeveloped nations.
Discussing the future green energy resourcing of developing countries.
Topics
Reparation payments in the caribbean.
Who has planetary ownership?
Chairs
Chairs
MAASMUN 2022
Maastricht, Netherlands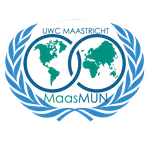 MaasMUN 2019
Maastricht, Netherlands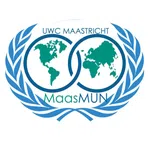 MAASMUN 2020
Maastricht, Netherlands