LubMUN 2023 welcomes all youth!
We are more than proud to announce the 16th edition of Lublin Model United Nations! Here, in the European Youth Capital, attendees will have an opportunity to convene and form social connections, engage in thought-provoking debates, as well as gain further understanding about the workings of United Nations. Aside from the primary discussions, delegates are invited to a bustling social event where participants come together to enjoy themselves in the newly discovered company.
Holding the title of one of the first nationwide Polish Model United Nations, LubMUN is opened to the world yet again by the experienced Secretariat. The conference has been organised annually for the local community by Staszic Highschool in Lublin. This year, however, the borders are exceeded to welcome participants from all over the country and beyond.
The event is to entertain 170 attendees and will last from 9th to 11th of June 2023. Delegates will assemble in 10 committees ranging from Security Council, through Commission on Science and Technology for Development, to Crisis Committee. Delegate applications open on March 13th, so make sure to secure your spot! The delegate fee amounts to 180PLN and the payment details as well as other information and formalities will be announced soon.

Stay tuned and do not miss out!
Find us on Instagram: @lubmun_23
Security Council
Human Rights Council
World Health Organization
Historical Security Council
Economic and Social Council (ECOSOC)
Crisis Committee
United Nations Office on Drugs and Crime (UNODC)
Commission on Science and Technology for Development
UN Commission on the Status of Women
Future Security Council
Topic
Discussing means to resolve the civil war in the Central African Republic.
Topic
Examining the violations of the right to freedom of expression and the freedom of press
Topic
Discussing the negative impact of alcohol on health and life expectancy.
Topic
Cuban Missile Crisis 1962
Topic
Debating repercussions of authoritarian countries economic isolation.
Topic
The topic will be announced on the first day of the conference.
Topic
Assessing the abuse of doping practices in sport competitions worldwide.
Topic
Establishing universal strategic guidelines for the development of hydrogen energy technologies.
Topic
Introducing paid menstrual leaves in workplaces.
Topic
2200: the emergence of Zealandia.
Chairs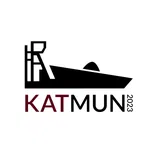 KATMUN 2023
Katowice, Poland
TriMUN 2023
Tricity, Poland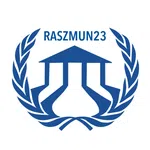 RaszMUN 2023
Warsaw, Poland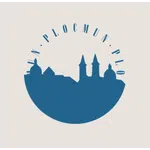 PlocMUN 2023
Płock, Poland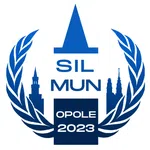 SILMUN 2023
Opole, Poland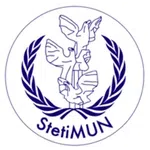 StetiMUN 2023
Szczecin , Poland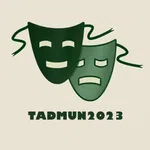 TADMUN 2023
Warsaw, Poland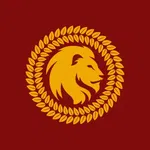 LeoMUN 2023
Warsaw, Poland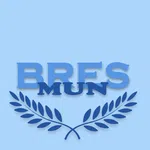 BresMUN 2023
Wrocław, Poland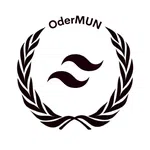 OderMUN 2023
Wrocław, Poland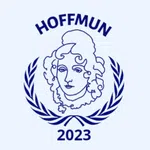 HoffMUN 2023
Warsaw, Poland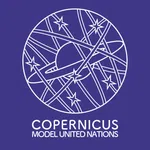 CoMUN 2023
Warsaw, Poland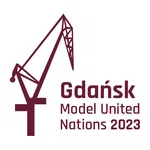 GDNMUN 2023
Gdańsk , Poland