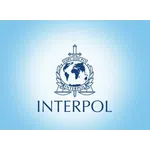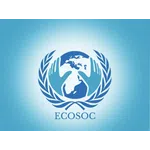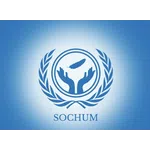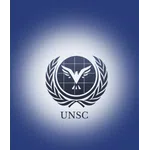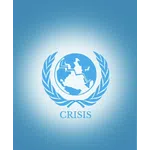 INTERPOL
ECOSOC
SOCHUM
United Nations Security Council
CRISIS
Description
Cyberterrorism is an increasingly serious threat in our interconnected world, and it poses a significant challenge to law enforcement agencies around the globe. In our simulation of the International ...
Read all
Description
Pyramid schemes can have devastating effects on people's lives, particularly on those who are economically vulnerable. In the Economic and Social Council (ECOSOC), we will be discussing ways to addres...
Read all
Description
Preserving cultural artifacts and treasures is vital to maintaining the rich history and heritage of our global society. In the Social, Humanitarian, and Cultural Committee (SOCHUM), we will be discus...
Read all
Description
Preventing conflict escalation between China and Taiwan at the United Nations Security Council is crucial to maintaining peace and stability in the Asia-Pacific region. By bringing these two sides to ...
Read all
Description
In our Crisis Committee, we will be simulating the Crimean War, a conflict that took place between 1853 and 1856 and had a profound impact on the balance of power in Europe. As delegates, you will tak...
Read all
Topic
Combating the threats of Cyberterrorism
Topic
Addressing the economic and social impact of pyramid schemes
Topic
Combating the destruction of cultural artifacts and treasures
Topic
Preventing conflict escalation between China and Taiwan