LSEMUN 2022 is a HYBRID CONFERENCE!
LSEMUN is the annual crisis-centric Model United Nations conference hosted at the London School of Economics & Political Science by the LSE SU United Nations Society (UNSOC).
Crisis is a progressive form of MUN which seeks to add elements of realism and responsiveness to the otherwise static MUN format. With a fluid style of discussion and real-time implications to proposals, the crisis format seeks to provide an accessible yet more intense simulation of structured discussion that will appeal to both beginners and veterans alike.
Moreover, Crisis MUN moves away from the traditional bodies of the United Nations to engage in debate and discussions beyond international relations. In an international institution famous for the social sciences, we provide a conference (and an education!) for all.
A generous stream of students and crisis veterans from around the World have provided us with both the academic and technical firepower to conduct world-class simulations year on year. European Crisis was originally pioneered here in LSE, and we intend to maintain that heritage.
Expect a weekend of diplomacy, national governance, political wrangling, war and - of course - the occasional assassination in our crisis simulations that cater to all from Beginners to Veterans (not to mention amazing socials).
DELEGATE APPLICATIONS ARE OPEN!
APPLICATIONS CLOSE MARCH 18st
More information on our website: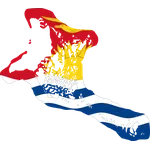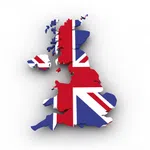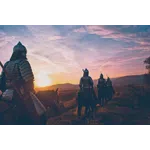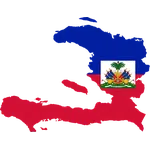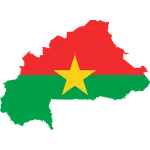 Crisis Of The Sinking Of Kiribati: The Maneaba ni Maungatabu
2028 UK General Election
Boxer Rebellion Crisis
Haiti's 2021 Attempted Coup
The Lion's Den: Thomas Sankara and the Burkinabe Revolution of 1986-7