Leading and Changing the World Together!
LGCMUN 2023 is the Model of United of United Nations you have all been waiting for! It is your opportunity to become a leader and a game-changer for our world!
We offer four different committees with topics affecting all over the world!
We have committees from first timers or beginners to people who have aced Model United Nations.
All organizers are excited to know how different people look at the world.
Feel free to e-mail or Dm us for any questions.
There are four awards per committee, which are as followed:
Best Delegate
Outstanding delegate
Honorable mention
Best Position Paper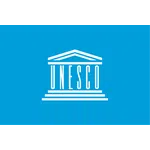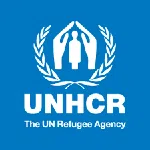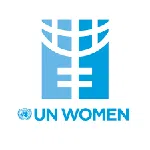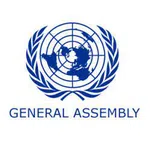 United Nations' Educational, Scientific and Cultural Organization (UNESCO)
United Nations' High Commissioner for Refugees (UNHCR)
UN Women
General Assembly (GA)
Topic
Promoting Gender Equality through Education.
Topic
Safeguarding People Displaced as a Result of Climate Change.
Topic
Promoting Equal Pay for Equal Labor Between Men and Women in the Workplace
Topic
Possible Solutions to Stop the Warfare in Ukraine, and Ideas for Re-Building
YTMUN 2023
Mumbai, India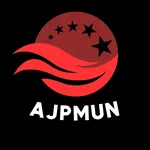 AJPMUN 2023
Tirana, Albania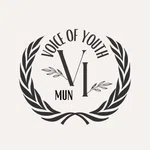 VIMUN 2023
Mysuru, India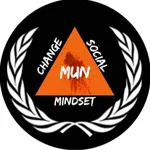 CSMMUN 2022
Chennai, India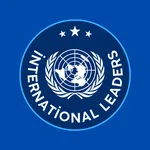 ILMUN II 2023
Saly , Senegal
LGBTQIA 2023
Bangalore, India
CSM MUN Fifth Edition 2023
Chennai, India