University Students and High School Students
Chairs
Nov 19, 2022 - Apr 2, 2023
Delegates
Nov 19, 2022 - Jun 9, 2023
Head Delegates
Nov 19, 2022 - Jun 9, 2023
Faculty Advisor
Nov 19, 2022 - Jun 9, 2023
Observers
Nov 19, 2022 - Jun 16, 2023
Finding solutions for yesterday, today and tomorrow.
Most distinguished participants of LFMUN'23,
I am honored to welcome you all to this year's LFMUN conference as a founder and secretary-general. For this conference, we are working to give you one of the most satisfying and successful experiences for your MUN career as an academic and organizational team.
MUNs are great ways for us to represent different global perspectives and learn diplomacy. As the LFMUN team, our goal is to come up with solutions that will contribute to make the world a better place.
~Selin Doğu
Secretary-General / Founder
The highly esteemed participants of LFMUN'23,
I as the Director General, am honoured to introduce the first ever LFMUN. During the time of this conference, I hope we all will have an excellent time together. The organisation team and the academic team will always be working to provide you with the best experience possible. I would like to end this letter by thanking my dear team and you, our beloved participants. You made the dream that was LFMUN a reality and I could not have been happier for it.
~Zeynep Elif Ormancı (Director General)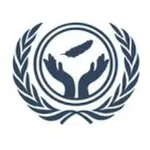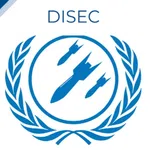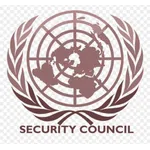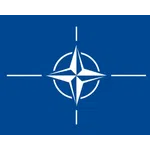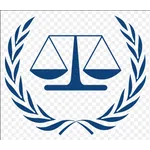 GA-3 SOCHUM
GA-1 DISEC
UNSC
HCC
NATO
GA-6 LEGAL
Tarihi Kriz Komitesi
Topic
Women's rights crisis in Iran.
Topic
Security frameworks for cyberwarfare and cybercrime.
Topic
Nuclear security with an emphasis on the nuclear programmes of Iran and Democratic People's Republic of Korea.
Topic
Legalisation of drug usage in medicine.
Topic
Kurtuluş Savaşı'nda atılacak adımlar.