La politique est l'art du possible.
The inaugural edition of Lycée Français Bucarest MUN seeks to offer a distinctive experience of contentious discussions over three sunny days in May. Our bilingualism is what sets us apart; we have two committees in English and two in French. Although English is the conference's official language, you will have the chance to experience numerous surprises and learn about French culture while excelling academically within your committee. Join us at LFB MUN 2023 and take control of your future!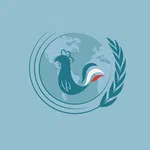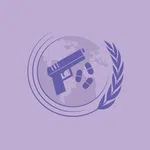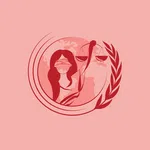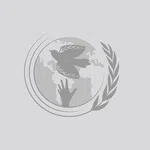 Organisation Internationale de la Francophonie OIF (French)
Organisation des Nations Unies contre la Drogue et le Crime ONUDC (French)
Legal (English)
Security Council (English)
Description
Mettez-vous dans la peau d'un jeune travailleur talentueux, vous vivez dans un pays qui ne vous offre pas les opportunités que vous souhaiteriez: une délocalisation ne vous semblerait-elle pas la seul...
Read all
Description
Depuis 2011, la piraterie ainsi que le trafic des drogues illégales dans les eaux de l'Afrique de l'Ouest sont devenues une préoccupation internationale. Le golfe de Guinée a une importance géopolitiq...
Read all
Description
⚖️Corruption is one of the most important issues in today's world, affecting sectors such as the economy, politics and medicine in both emergent and already developed countries. 📌It is defined as ...
Read all
Description
Ensuring security in Africa by countering terrorism and preventing violent extremism is a growing concern, as it focuses on the growing threat of terrorism and violent extremism on the African contine...
Read all
Topic
Combattre le Phénomène d' "Exode de Cerveaux" sur le Continent Africain
Topic
Adresser la Piraterie et le Trafic Maritime Illégal de Drogues en Afrique de l'Ouest
Topic
Establishing a Common Framework to Combat Corruption
Topic
Ensuring Security in Africa by Countering Terrorism and Preventing Violent Extremism