Change the World and Meet New People!
We welcome you to the first edition of Lelewel Model United Nations which will take place on the 6th, 7th and 8h of October 2023 in the heart of the municipal city of Warsaw.
The Secretariat consists of students from XLI Liceum Ogólnokształcące im. Joachima Lelewela and others from all around Poland.
Contact us!
If you feel the need of contacting us or you have an inquiry write to us on those medias:
https://www.instagram.com/lelewel.mun/
lelewel.mun@gmail.com
Important messages!
We strongly encourage you to apply and see you in October 2023!
You must be at least 15 years old to attend this conference.
Please pay the fee only after being accepted.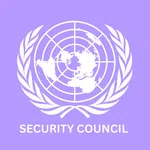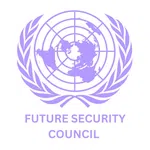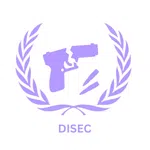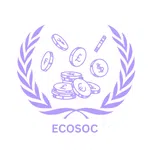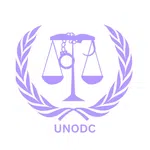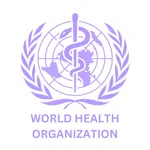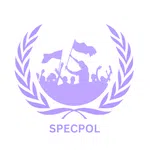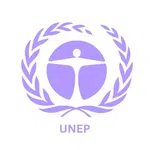 Security Council
Future Security Council
United Nations Disarmament and International Security Committee
Economic and Social Council
United Nations Office on Drugs and Crime
World Health Organisation
United Nations Special Political and Decolonialization Committee
Winston Churchill's War Cabinet
Berlin Conference
United Nations Environmental Programme
United Nations High Commissioner for Refugees
Description
The historical five-person cabinet of Winston Churchill.
Topics
Re-establishing the position of the United Kingdom in the Second World War after the appointment of the Churchill war ministry
Ensuring the safety of the British people and the sovereignty of the Allied forces after the German invasion on the Netherlands, Belgium and... Read all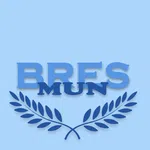 BresMUN 2023
Wrocław, Poland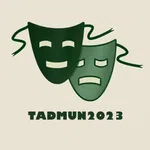 TADMUN 2023
Warsaw, Poland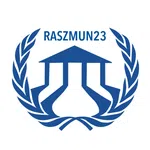 RaszMUN 2023
Warsaw, Poland
TriMUN 2023
Tricity, Poland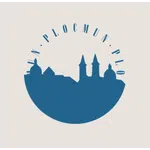 PlocMUN 2023
Płock, Poland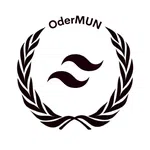 OderMUN 2023
Wrocław, Poland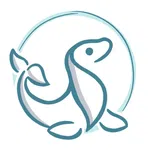 PoMUN 2023
Gdańsk & Sopot, Poland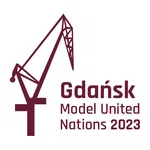 GDNMUN 2023
Gdańsk , Poland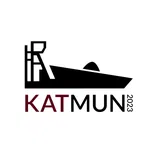 KATMUN 2023
Katowice, Poland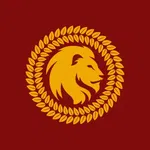 LeoMUN 2023
Warsaw, Poland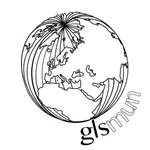 GLSMUN 2024
Warsaw, Poland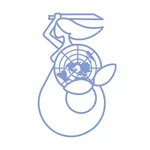 WawMUN 2023
Warsaw, Poland