University Students and High School Students
Chairs
Jan 1, 2017 - Mar 25, 2017
Delegates
Jan 1, 2017 - Jun 26, 2017
Head Delegates
Jan 1, 2017 - Jun 26, 2017
Faculty Advisor
Jan 1, 2017 - Jun 26, 2017
Observers
Jan 1, 2017 - Jun 18, 2017
Empower Youth to Revamp the World
As the first international MUN in this paradise Island, Little Circle Foundation, an award winning non-profit NGO based in Bali thrillingly announced to hold LCF Bali International MUN 2017 on July 15 - 17, 2017 at the most well-known landmark of this island, Kuta, Bali, Indonesia.
Taking place in one of top world tourism destinations, LCF BIMUN 2017 will promise all delegate to have one of a kind of experience by joining our event.
Be bold to speak your mind up and looking forward to seeing you all in Bali!
P.s. All profits of this event will be donated to sponsor our LCF scholarship and social programmes, helping and supporting youth in various area in Indonesia, particularly those in remote areas.
Warmest regards. LCF BIMUN 2017 Team
By linking previous editions of your conference you show people how well they were rated!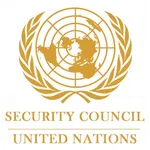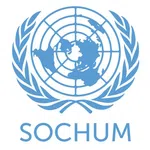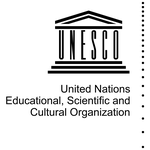 United Nations Security Council (UNSC)
ASEAN+3 Summit
UN General Assembly - Third Committee - Social, Cultural and Humanitarian (SOCHUM)
United Nations Educational, Scientific and Cultural Organization (UNESCO)