Wonder. Overcome. Thrive.
Lord Byron Model United Nations (LBMUN) is holding its second edition from the 2nd to the 4th of July of 2021. LBMUN is the Model UN conference from Lord Byron school in Lima, Peru. Due to the current context, the conference is being held virtually, welcoming every delegate from all around the world to Wonder, Overcome, and Thrive with us for three days of intense, fun, and enriching debate.

For further information on the conference, both our website and Instagram account (@lbmodelun) are updated regularly. LBMUN will be accepting the registration of independent delegates and delegations until the 26th of May through the following link (https://forms.gle/vrDgGCNQCrGE4TVV9).
Should you have any questions, please contact us at lbmodelun@byron.edu.pe.

We look forward to meeting you all this July!

***The conference is for highschool students only***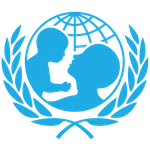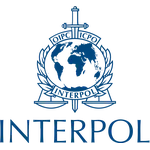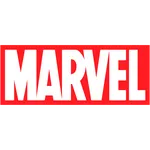 Comisión de Desarme y Seguridad Internacional (DISEC)
Comisión de Asuntos Sociales, Humanitarios y Culturales (SOCHUM)
LEGAL Committee
United Nations International Children's Emergency Fund (UNICEF)
ONU Mujeres
Commission on Crime Prevention and Criminal Justice (CCPCJ)
Comisión de Desarrollo Social (CSocD)
International Criminal Police Organization (INTERPOL)
North Atlantic Treaty Organization (NATO)
United Nations Security Council (UNSC)
Crisis Committee: Marvel Cinematic Universe
Topic
Militarización del espacio exterior.
Topic
La preservación y transmisión de culturas indígenas.
Topic
Solutions for Displaced Children after WW2.
Topic
Las mujeres y el cambio climático.
Topic
Psychology and the Criminal System.
Topic
Políticas proteccionistas y/o aperturistas para mitigar el impacto del desempleo global.
Topic
Children in Organized Crime.