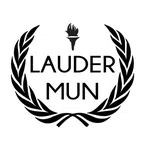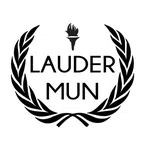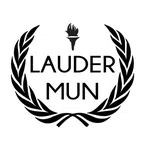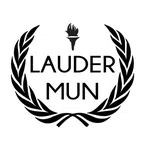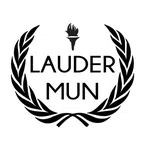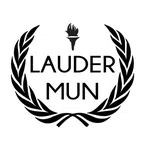 Security Council
United Nations Office on Drugs and Crime (UNODC)
Historical Crisis Committee
First Committee of the GA (DISEC)
Fourth Committee of the GA (SPECPOL)
Third Committee of the GA (SOCHUM)
Topic
Combatting terrorism in North and East Africa with emphasis on the activities of Al-Shabaab and ISIS-affiliated groups
Topics
Combatting the worldwide opioid crisis through limiting access to pharmaceutical-grade opioids, as well as illegal trafficking.
Preventing human trafficking in South-Eastern Asia.
Topics
Cyber-warfare around the world
Nuclear program of the Democratic People's Republic of Korea
Topic
Israel – Palestine: Potential measures towards facilitating negotiations.
Topics
Asylum for LGBTQ individuals fleeing persecution.
Preventing and punishing extrajudicial murders.