Welcome to the first-ever Lajkonik Model United Nations!
We invite you to the majestic Royal Capital City of Kraków for LajkoMUN 2023.
Our sessions will include fruitful debates in three committees:
Beautiful Russia of the Future? Transforming the aggressor into a peaceful neighbor
General Assembly's Second Committee — Economic & Financial (ECOFIN):
Parallel import and sanctions evasion: making restrictions unavoidable
The modern attack on women's reproductive rights: fighting for freedom and scientific truth
Please be aware that our only working language is English.
See you on 28-30 July in Kraków!
Note: The help in organizing that conference was provided by Katja Wojtiuk, Khanh My Do Hoang, Basia Wojtaszewska, Martyna Milczarek, Adam Kobialko, Michał Świerczewski and Fares Massoudi.
By linking previous editions of your conference you show people how well they were rated!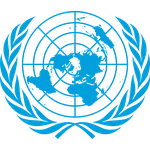 General Committee
Description
A committee where all LajkoMUN-2023 sessions are organized
Topics
The modern attack on women's reproductive rights: fighting for freedom and scientific truth
Parallel import and sanctions evasion: making restrictions unavoidable
Beautiful Russia of the future? Transforming the aggressor into a peaceful neighbor
Chair

Darya Dubinina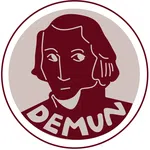 DEMUN 2023
Gliwice, Poland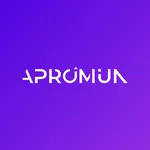 AproMUN 2023
Bratislava, Slovakia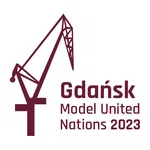 GDNMUN 2023
Gdańsk , Poland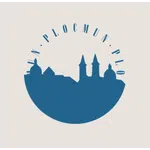 PlocMUN 2023
Płock, Poland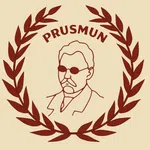 PrusMUN 2024
Warsaw, Poland
KOMUN 2024
Košice , Slovakia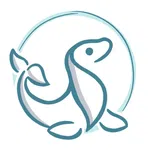 PoMUN 2023
Gdańsk & Sopot, Poland

Alaksandar Hryckievič
Head of Applications, President of the General Assembly, Chair of the Security Council