[DELEGATE APPLICATIONS ARE OPEN: INFORMATION & APPLICATION VIA http://kulmun.be/kulmun-2019-conference/delegate-application/ ]
The KULMUN Student Association can proudly announce that its yearly MUN Conference will indeed return for an 9th edition in 2019. KULMUN 2019 is set to take place from March 5 to 9 in the city of Leuven, Belgium.
The KULMUN Association is very proud to be the host of its own conference and that already for over 8 years. While our first conference in 2011 solely accommodated around 50 Belgian MUN enthuasiasts it has grown into a five day lasting one which hosted over 150 delegates from more than 28 countries in 2018.
We are very much looking forward to welcome you to Leuven for a sure to be memorable week!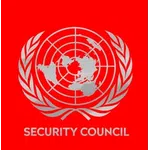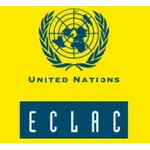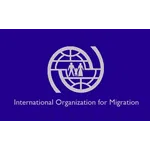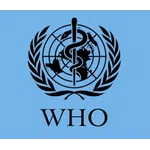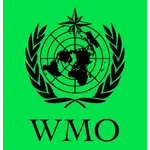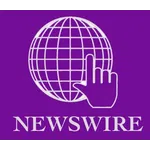 Security Council (UNSC)
North-Atlantic Treaty Organization (NATO)
Economic Commission for Latin-America and the Caribbean (ECLAC)
International Organization for Migration (IOM)
World Health Organization (WHO)
World Meteorological Organization (WMO)
Newswire
Topics
Looting and destruction of cultural property: The looting and destruction of cultural property and the shared human heritage is an ancient... Read all
The situation in Yemen: The recent conflict in Yemen derives from a series of events that mainly started with political protests during th... Read all
Topics
Improving the speed of decision making in times of crisis: In case of crisis the use of the NATO Response Force (NRF) – a force which is cr... Read all
The militarization of the Arctic: Climate changes are shaping the future of global relations and cooperation by opening new questions and b... Read all
Topics
Venezuela's Economy and its consequences on South America: Beginning as far back as the presidency of Hugo Chavez, the issue of Venezuela'... Read all
Resurrecting South American Integration: A dream that began as far back as the 19th Century, as the continent sought independence from Impe... Read all
Topics
Human Trafficking in the Sahel: The Sahel is an arid region between North Africa and the Sub-Saharan part of the continent that has long s... Read all
Migrant Workers: Migration is leading to several insecurities, as migrants arriving in a country are mostly looking for a way to get out o... Read all
Topics
Tackling Maternal Health and Mortality in Sub-Saharan Africa: Every 2 minutes, a woman dies in the world from complications derived from pr... Read all
Mental Health in the Conflict Zones of Africa and Middle East: Mental health disorders are an integral part of human existence. However, th... Read all
Topics
Coming up with a flood risk-reduction and resilience programme: Floods are the most common of all natural hazards and they have the larges... Read all
Loss and damages mechanism applied to Small Island Developing States (SIDS): Climate change and the overall increase of sea and air temper... Read all
Topic
From physical newspaper to tweets and gossip, journalists take care of it all! The Newswire is the connecting thread between the committees ... Read all