Delegate registration now open! Please see our website for more information. We have special discounts for delegations as well. See you in Kraków!
A warm welcome to all of you! It is a great honour and privilege for me to serve as the Secretary General of the fourth edition of the Cracow Model United Nations conference, to be held between the 6th and 8th of April 2018 in Kraków, Poland.
This April, you will have the opportunity to step into the shoes of U.N Ambassadors, debate issues of grave global significance and explore the treasures of the wonderful city of Kraków – all while making friendships that last a lifetime.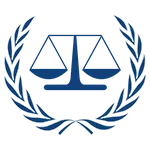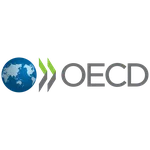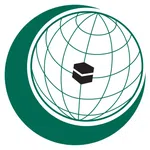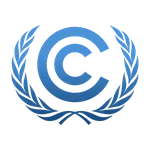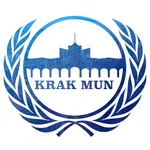 Security Council
International Criminal Court
Organization for Economic Cooperation and Development
Organization of Islamic Cooperation
UN Framework Convention on Climate Change: Conference of the Parties 24
Human Rights Council
United Nations Commission on Science and Development
Topics
Tensions resulting from the advancement of the nuclear program in the Democratic People's Republic of Korea
The question of the international status of the city of Jerusalem
Topic
Prosecutor v. Abdel Raheem Muhammad Hussein
Topics
Bridging the gap between rural and urban development
Topics
Cold War in the Middle East: The Saudi-Iranian Relationship
The issue of different forms of trafficking in the Muslim world
Topics
Determining the responsibilities regarding climate change mitigation between developed and developing countries
The role of business and multinational companies in addressing environmental issues
Topics
Plight of the Rohingya people
The issue of discrimination based on sexual orientation and gender identity
Topics
Harnessing new and emerging technologies to achieve food security by 2030 in alignment with SDG2
Closing the gender gap in science and technology