Krakow Model United Nations is an academic level conference in the picturesque city of Krakow. 2017 will be the third edition of the conference. The conference is organised by students from the Krakow School of Economics, and is open to delegates of all levels.
Delegate Fee: 35 Euro Application Deadline: 31 March, 2017
This fee covers participation costs in both the conference (April 28-30) and the pre-programme (April 27), Three Lunches at the UEK canteen (April 28-30), and one social event (April 28). There is a 10% discount on Delegate Fees for Delegation Applications (3-6 delegates).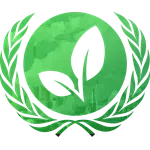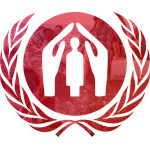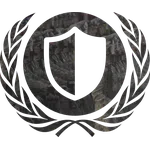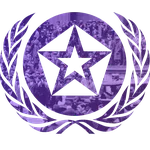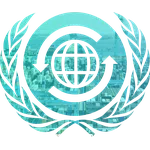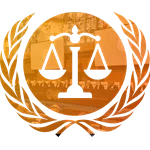 Climate Change Committee (UNFCCC)
Refugees Committee (UNHCR)
Security Council (UNSC)
League of Nations Council (LoN)
Group of Twenty (G20)
International Court of Justice (ICC)
Topics
Water and UNFCCC: Water conservation and pollution mitigation
Future of the Paris Agreement amidst withdrawal of parties
Topics
Syrian Refugees in Lebanon
Protection of LGBT Rights through the UNHCR Mandate
Topic
The Situation in Aleppo Syria in the Aftermath of its Liberation
Topics
Resolving the Poland-Lithuanian War (October 1920)
Responding to the Great Fire of Smyrna (September 1922)
Topics
Increasing growth and competitiveness through digitalisation
Food Security & Agricultural Sustainability
Topic
The Prosecutor versus Joseph Kony