The first ever Model United Nations taking place in the lovely historical metropolis of eastern Slovakia, Kosice.
Join us for three days full of intense debates, arguments and dialogues. Discuss the topics that the UN now tries to tackle and share your fresh views and opinions with like minded individuals. Challenge your views on the world and try to find the solution for the complex topics.
You can choose from a broad variety of committees each focusing on a different type of intriguing and captivating topics, including human and women's rights, environmental awareness and climate change issues, historical problems and so much more. Our distinguished delegates are more than welcomed to choose whichever topic their young and fierce hearts long for.
The first ever KOMUN will be also the very first project our young but extremely capable and motivated organization team has ever delivered yet with the help of more experienced colleagues we believe that our model conference is going to be one of the best experiences you can imagine.
Human Rights Council
Environment Assembly
Economic and Social Council
Commission on the Status of Women
Commission on Crime Prevention and Criminal Justice
Security Council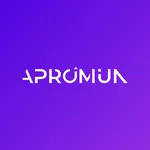 AproMUN 2023
Bratislava, Slovakia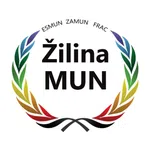 ZAMUN 2023
Žilina, Slovakia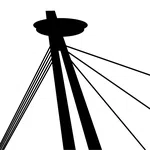 BratMUN 2023
Bratislava, Slovakia