The first edition of Korea International MUN by Korean Dream Crew supervised by Action for Korea United - Global Peace Found Korea which aims to create practical and legal draft resolutions to solve the global issues through the simulation of the United Nations Meeting platform under the spirit of One Dream One Korea.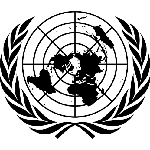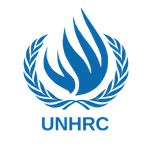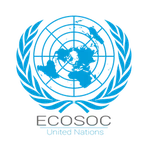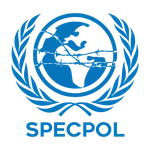 DISEC
UNHRC
ECOSOC
SPECPOL
Description
The United Nations General Assembly's First Committee, also known as the Disarmament and International Security Committee (DISEC), is a forum for member states to address global challenges related to ...
Read all
Description
The United Nations Human Rights Council is a principal intergovernmental body within the United Nations system responsible for the promotion and protection of human rights worldwide. Comprising 47 mem...
Read all
Description
The Economic and Social Council (ECOSOC) is one of the principal organs of the United Nations, playing a crucial role in advancing sustainable development, promoting social progress, and fostering int...
Read all
Description
The Special Political and Decolonization Committee (SPECPOL) is one of the six main committees of the United Nations General Assembly, tasked with addressing a wide range of political, decolonization,...
Read all
Chair

Remi Zenaidi