The Model UN Conference of the UK's European University!
Located in Canterbury, our Kent International Model United Nations Conference is at the doors of Europe.
Our conference aims to gather delegates coming from the entire United Kingdom as well as from Europe and beyond!
Offering a friendly yet efficient environment, our conference is open to all delegates, beginners or experts!
We will offer the opportunity to discuss crucial world contemporary topics whilst enjoying our unique student international environment!
By linking previous editions of your conference you show people how well they were rated!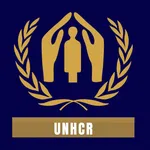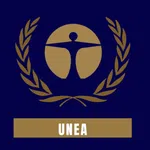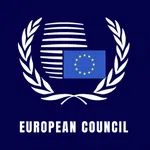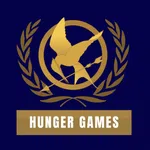 UNHCR (United Nations High Commissioner for Refugees)
UNEA (United Nations Environment Assembly)
European Council
Crisis Committee: Hunger Games Special Edition
Description
The UNHCR (United Nations High Commissioner for Refugees) is a global organization dedicated to saving lives, protecting rights and building a better future for refugees, forcibly displaced communitie...
Read all
Description
The UNEA (United Nations environment assembly) is is the world's highest-level decision-making body on the environment. In this KentMUN Fall Edition 2022, delegates will be given the opportunity to di...
Read all
Description
The European Council is the EU institution that defines the general political direction and priorities of the European Union. It is composed of the heads of state or government of the EU member states...
Read all
Description
The crisis committee this year will revolve around the universe created by Suzanne Collins in the Hunger Games saga. This committee will focus on several illustrious episodes of the series, while enli...
Read all
Topics
Ensuring proper access to healthcare in host countries to refugees especially those most vulnerable
Strengthening international cooperation in the face of heightened risks of human trafficking
Topics
Establishing a worldwide protocol for oil spill crises to ensure biodiversity protection
Using innovation to save our oceans: finding new solutions to reduce maritime plastic pollution
Topics
Rethinking European defence policy: an EU army?
Should the criteria of European integration be revised, in light of the new candidates for accession?
Chairs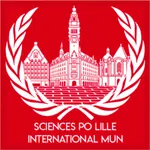 SPLIMUN 2023
Lille, France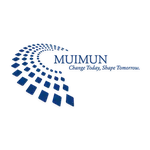 MUIMUN 2023
Münster, Germany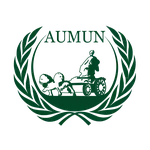 AUMUN 2023
Madrid, Spain