SOLVING HISTORY AS THE KEY TO THE FUTURE
SOLVING HISTORY AS THE KEY TO THE FUTURE
Košice League of Nations is the first edition of the fully historical conference in Košice, often called the capital city of Eastern Slovakia. 120 delegates in 7 committees will tackle here in the middle of October challenging topics such as the Russian Civil War or Spanish Flu crisis.
From 8th to 11th of April we will dive into intensive debates with thoroughly chosen Chairboard and excited Organizing team assembled from experienced people across Slovakia. Along with intensive committees sessions, we will offer you multiple opportunities to enjoy yourself in various manners. Social event, city tours or cultural program - that is just a beginning.
We want to ensure you unforgettable experience despite the fact it is the first edition of Košice League of Nations! We are sure your faithful preparation will help us with that.
Let yourself feel like on Instagram of Interwar period :
Keep up with information:
Let us know we will see you in April: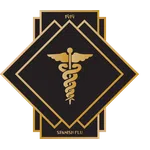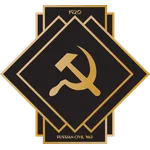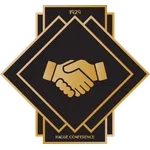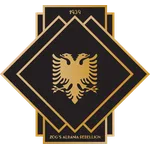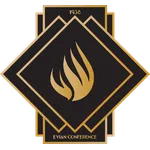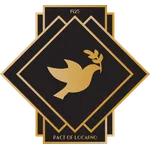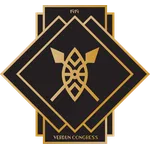 Health Committee (1920)
Tehran Peace Conference (1920)
Hague Conference (1929)
Emergency Session of the LoN (1939)
Évian Conference (1938)
Pact of Locarno (1925)
Verdun Congress of Paris Peace Conference (1919)
Topic
Establishing common policies and stance against the outbreak of the Spanish Flu
Topic
Establishing lasting peace and new order in the lands of the former Russian Empire
Topic
Setting a framework for Weimar Republic war reparations after financial crisis of 1929
Topic
Deescalating tensions and avoiding further conflicts after Albanian refusal to subjugate to the Italian rule
Topic
Establishing support for prosecuted Jewish minority in Nazi Germany
Topic
Securing borders and neutralizing relations between countries after the Great War
Topic
Dealing with LoN Mandate Territories in Africa
Chairs
Chairs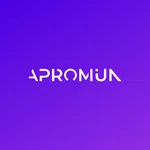 AproMUN 2020
Bratislava, Slovakia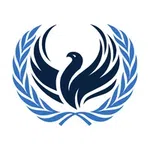 DSPMUN 2020
Prague, Czechia