Democracy at an Impasse
We are highly pleased to announce the return of the Katowice Model United Nations (KATMUN) conference set to take place between the 23rd and 25th of March 2023. For the 5th time, we invite you to the Polish industrial heartland of Silesia to debate and find consensuses to current and pressing issues. This year's KATMUN will be like no other providing you with a plethora of topics and committees to choose from as well as guaranteeing you unforgettable experiences and memories.
With chair applications already open and delegate applications opening in January we encourage you to apply as quickly as possible.
The minimum age to attend the conference is 15 for delegates and 16 for chairpersons.
Hope to see you there!
In case of any business inquiries, do not hesitate to contact us via our email:
katmun2023@gmail.com
For any questions regarding the conference or the application process, please contact us via our Instagram page or email:
katmun2023ds@gmail.com
Ratings
Committees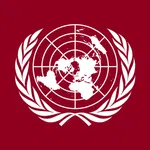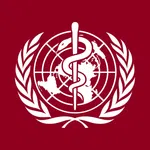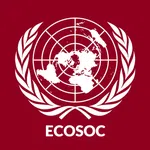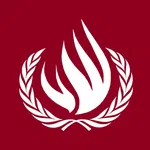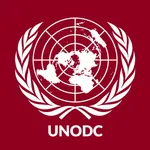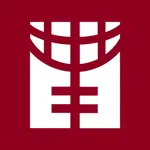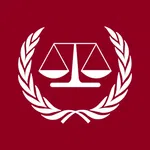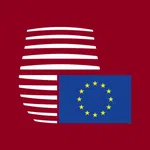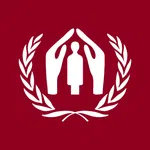 Security Council
World Health Organization
Economic and Social Council (ECOSOC)
Human Rights Council
United Nations Office on Drugs and Crime (UNODC)
UN Women
Future Security Council
International Criminal Court
European Council
United Nations High Commissioner for Refugees (UNHCR)
Partner Conferences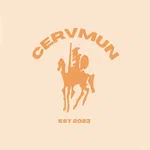 CERVMUN 2023
Warsaw, Poland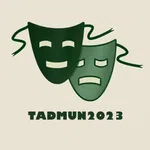 TADMUN 2023
Warsaw, Poland
WrocMUN 2022
Wrocław, Poland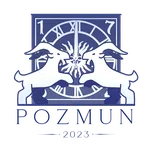 POZMUN 2023
Poznań, Poland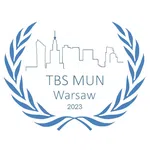 TBSMUN 2023
Warsaw, Poland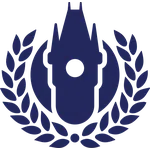 IașiMUN 2022
Iași, Romania