At JUSTICE IMUN, we emphasize the importance of national and international courts in upholding justice and the rule of law. Our MUN will feature simulations of prominent international courts, and special committees which the delegates of Baku have never seen before. The agendas consist of global issues, like conflicts, war crimes, economic issues, etc. Delegates will develop an understanding of international relations, political ideologies, and more.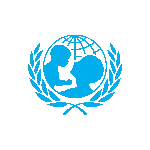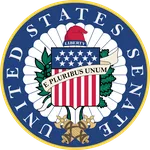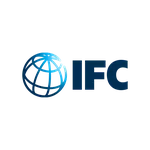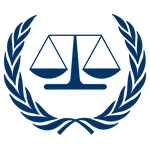 United Nations International Children's Emergency Fund [UNICEF]
United States Senate [US Senate]
Co-Operative Delegation Committee [CDC]
International Finance Corporation [IFC]
International Criminal Court [ICC]
Classified Agendas Conference [CAC]
Description
The UNICEF committee serves as a platform for delegates representing countries to come together and address pressing global issues affecting children's well-being and rights. Through collaborative dis...
Read all
Description
The US Senate consists of senators representing different states. In the MUN, each state is represented by a delegate, allowing for a diverse range of perspectives and interests. Delegates work togeth...
Read all
Description
In the Co-Operative Delegation Committee (CDC), two delegates work together to represent a single country, collaborating as a team to address global issues and advance their country's interests. Toget...
Read all
Description
The IFC provides a platform for delegates to collaborate and address critical global finance and investment issues, specifically regarding the UN's funds. Delegates representing various countries work...
Read all
Description
The ICC focuses on addressing international crimes committed by individuals and holding them accountable. Delegates will be simulating a complete court of law and working together to investigate, pros...
Read all
Description
In CAC, each delegation has their own confidential agenda which is disclosed to the delegate and the delegate only privately prior to the conference. The committee emphasizes secrecy and restricted ac...
Read all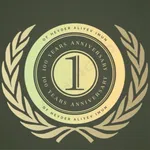 HAA BAKU IMUN 2023
Baku , Azerbaijan