The Fanciest Model United Nations in Southeast Asia
Model United Nations (MUN) is a competition of the United Nations (UN) meeting simulation where delegates (participants) will roleplay as diplomats of certain countries to discuss ongoing and important international issues. Organized by the University of Jember MUN Club, JAGOMUN 2021 is an international MUN to train youths in expressing their thoughts on international issues while role-playing as professional diplomats. JAGOMUN also trains youth to act professionally, especially in the fields of negotiation, diplomacy, communication, debate, leadership, and writing.
The Benefits you'll get by joining JAGOMUN 2021 are:
1. International E-Certificate Legalized by the Rector of University of Jember
2. JAGOMUN 2021 Exclusive Souvenirs
3. International Networks
4. Access to all JAGOMUN 2021 fancy concept of events
5. Chance to be one of the JAGOMUN 2021 Awardees
6. And many more!
Register yourself through:
https://unej.id/RegularPhaseJAGOMUN2021
Kindly visit our Instagram @jagomun.2021 to know more about our rundown and event!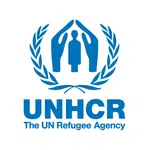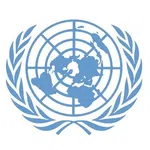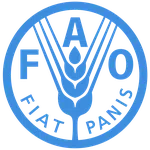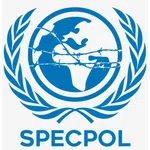 United Nations High Commissioner for Refugees Committee (UNHCR)
United Nations Security Council (UNSC)
Food and Agriculture Organization (FAO)
Special Political and Decolonization Committee (SPECPOL)
Topic
Ensuring Refugees Survival in the Midst of Covid-19 Pandemic
Topic
Overcoming South Sudan's Devastating Crisis for the Virtue of South Sudanese People
Topic
Maintaining Food Security in Third World Countries During the Pandemic
Topic
Outer Space Exploration: Preventing Militarization Uses With Enhancing Global Cooperation Efforts for Peaceful Purposes