Our mission is to inculcate a new vision in the youth we serve. We bring to them a platform, where they are immersed wholly, as diplomats and peacemakers, in an environment where they have to uptake the responsibilities as leaders and policymakers and change the world for the better.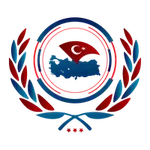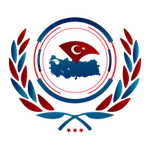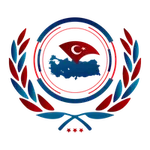 UNHRC
UNSC
WHO
Description
Gender Equality and Community Empowerment Community Development In RDFG, we believe that the opportunities should be equal and equitable for each member of the community, regardless of race, color, na...
Read all
Description
The United Nations Security Council (UNSC) is one of the six principal organs of the United Nations (UN) and is charged with ensuring international peace and security, recommending the admission of ne...
Read all
Description
World Health Organization (WHO), French Organisation Mondiale de la Santé, specialized agency of the United Nations (UN) established in 1948 to further international cooperation for improved public he...
Read all
Topics
Israel's airstrikes on Gaza
Hampering change and Reform in Iraq
The Aftermath of USA leaving Afghanistan
Topics
Investment for Health and Well-Being