ISPMUN, or ISP Model United Nations, is a MUN conference hosted once again after four years in Prague. ISPMUN is solely organized by the students at the International School of Prague highly engaged in international relations. With the return of ISPMUN, we are restarting our tradition of hosting conferences and reembarking on the journey of creating the most enjoyable and engaging conference. By participating in the ISPMUN conference delegates are able to join us on our journey while improving their debating, communication, or collaborative skills. Over the three days over which ISPMUN will be held, students will take the roles of delegates representing various UN member states and aim to solve some of our most pressing global issues. Through our conference, we aim to unite our international community and foster new relations with delegates from diverse contexts and backgrounds. We strive to empower the next generation of young scholars by embodying our school's core principles into our conference (Inspiring, engaging, and empowering young scholars). Join us on our path by registering today.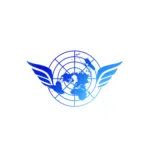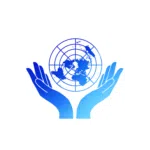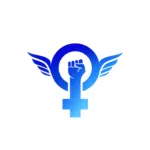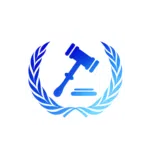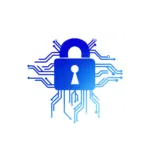 Disarmament and International Security (DISEC)
Human Rights Council (HRC)
UN Women
Security Council
Special Committee - Cybersecurity
Description
Artificial Intelligence development has been increasing at an exponential rate, and as with other groundbreaking technologies, they are beginning to be applied to military applications. As a committee...
Read all
Description
A goal of humanity has always been to repair and improve. However, with new technological advancements, many considerations must be made. While technologies might allow for injured individuals to be m...
Read all
Description
ISPMUN's 2023 UN Women will discuss the global issue of ensuring access to safe and legal abortion services as a human right for women and girls. The question of whether access to safe and legal abort...
Read all
Description
Recently, complications regarding China and its regions and borders have become quite evident. Hong Kong specifically is an area that, although it has a clear path for the future pre-determined by tre...
Read all
Description
This special committee is created to deal with problems of cybersecurity in our current time and age. With the rise of technology and social media, everyone must keep safe online. To reach this securi...
Read all
Topic
Creating Guidelines for the development and deployment of AI powered weapons in international conflict
Topics
Creating guidelines and regulations for the use of implants and foreign technology to the human body
Creating guidelines and regulations for the use of genemodification of humans undergoing gestation (babies and womb)
Topic
Ensuring access to safe and legal abortion services as a human right for women and girls
Topic
Establishing safety and security in the Hong Kong region
Topic
Creating guidelines for cybersecurity and outlining the repercussions of international cyberattacks
Chair
Erin Shin
Chair
Laura Im