Chairs
Jun 24, 2020 - Jul 18, 2020
Delegates
Aug 12, 2020 - Sep 21, 2020
Head Delegates
Aug 12, 2020 - Aug 15, 2020
Faculty Advisor
Aug 12, 2020 - Aug 15, 2020
Observers
Sep 17, 2020 - Sep 26, 2020
International School of Poznan Model United Nations 2020 is the very first external edition of the high school meeting organized by the ardent students of the International School of Poznan, who, having organized a successful internal edition of the event, felt the urge to upscale it.

The theme and topics which are to be discussed during committee work are centred around the recent events of global importance which need genuine and careful consideration and will, undoubtedly, provoke an engaging and relevant discussion among the delegates. October of 2020 seems like an ideal timing to gather and reflect upon the issues, which have arisen over the course of the year, with the aim of finding prosperous and innovative solutions.

---
VISIT OUR FACEBOOK PAGE FOR MORE UPDATES
FOLLOW US ON INSTAGRAM TO STAY UPDATED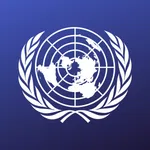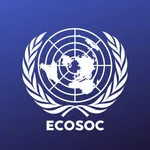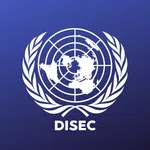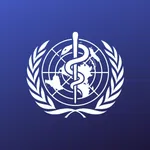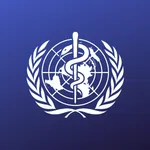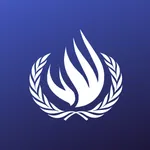 Security Council
Economic and Social Council
Disarmament and International Security Committee
World Health Organization
World Health Organization 2
Human Rights Council
Topic
Special meeting for the examination of the Council's fairness and effectiveness.
Topic
Searching for a common rescue plan for tourism industries in Southeast Asia after the loss imposed by COVID-19 pandemic.
Topic
Evaluating the international security threats created by dams.
Topic
Investigating discrimination in healthcare.
Topic
Analysing the role of government and private sector in medicine and vaccine development.
Topic
Analysing the compliance of anti-COVID measures with human rights.
Chairs