The First Ever ISHMUN Conference!
This year, International School Hilversum will be hosting our first MUN conference, after a hiatus of 15 years! ISHMUN is a Model United Nations conference run by the students of International School Hilversum.
This conference is aimed at delegates aged 14 to 19, including both experienced and first-time delegates. We hope our conference will provide the opportunity, for both experienced and inexperienced delegates alike, to further practice their debate skills and enhance their knowledge and understanding of diplomacy on the international field.
To register your school or apply as a student officer, check out our website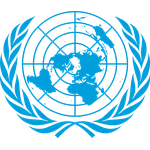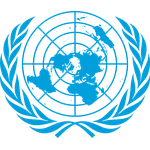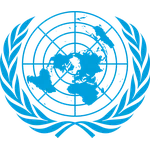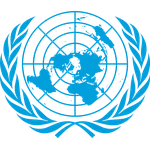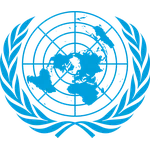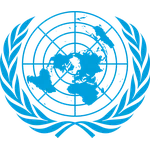 General Assembly 3 (Social, Humanitarian & Cultural)
General Assembly 4 (Special Political & Decolonization)
Environmental Committee
Economic and Social Council (ECOSOC)
Human Rights Council
Security Council
Topics
Establishing measures to diminish ethnic tensions in China.
Discussing the issue of Russian gas and reliance on goods and services from countries that have committed crimes against humanity.
Topics
Reducing inequalities in sustainable development between former colonies and colonists.
Developing measures to prevent discrimination against Indigenous communities and aid in their survival.
Topics
Creating measures to slow down resource consumption in the fast-fashion industry.
Promoting short and long-term measures against earthquakes.
Topics
Promoting measures against inherent hiring biases based on race, sex, religion, etc.
The question of guidelines for sustainable new builds and architecture.
Topics
Addressing the violations of child labour with regard to fast-fashion.
Establishing measures to ensure protection for refugee minors.
Topics
The Afghanistan conflict.