Peace or Perpetual Peril: Ensuring security in a changing world
After a one year break and one online session, IsarMUN is coming back! Being one of the largest and rooted MUNs of Europe, IsarMUN is once again ready to bring back the spirit of heated, as well as effective debates, a collective platform for the best problem solvers and most importantly a four day long journey of fun!
This year's IsarMUN is focusing on one of the most important duties of the United Nations: Being the guardian of international peace and security. Throughout the last decades, with the end of the Cold War, humanity enjoyed a relatively long period with the lowest number conflicts that the world has seen for centuries, which raises the question now: Are we taking peace for granted?
With the latest developments in many regions of the world, nations started seeking ways to increase their armament efforts, an action, which the United Nations has been trying to prevent since its foundation. Such developments call the UN to find more effective ways to ensure security in our increasingly changing world and prevent the nations of the world from becoming numb against the breaches of peace and security.
Such a task is one of the biggest challenges that our modern society is facing. In our committees, delegates will try to come up with ideas on how to find solutions to different aspects of this problem.
--------------------------------------
Conference Rules of Procedure: RoP
Special Rules of Procedure for ITLOS: RoP-ITLOS
--------------------------------------
STUDY GUIDES
We wish you an effective and productive preparation period. We are looking forward to having you at our conference soon!
---------------------------------------
Application process is over and allocations are sent! Thank you everyone who were interested in joining our conference and see you in Munich soon!
--------------------------------------
Please visit our website for the schedule: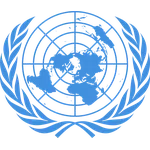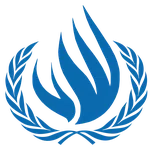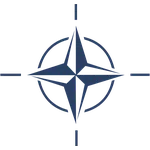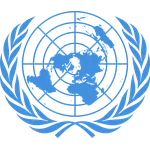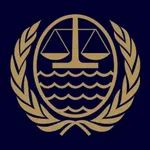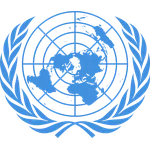 Economic and Financial Committee (GA2: ECOFIN)
Human Rights Council (UNHRC)
North Atlantic Council (NATO: NAC)
Security Council (UNSC)
International Tribunal for the Law of the Sea (ITLOS)
GAI: Disarmament and International Security Committee
Topic
Economic impact of 2022 Russo-Ukrainian War: 2021 - Present Global Food & Energy Crisis
Topics
Human Rights Concerns in the Xinjiang Uyghur Autonomous Region
Impact of Climate Change on Displacement in Developing Countries
Topics
Planning NATO's future: NATO's expansion and future collaboration with non-member states
NATO presence in the Baltic states and Eastern Europe
Topic
Situation in Nagorno-Karabakh
Topic
Dispute of Spratly Islands (Philippines v. China)
Topics
Proliferation of Sponsored Terrorism
Reducing Arms Tests and Proliferation of Weapons of Mass Destruction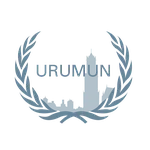 URUMUN 2023
Utrecht, Netherlands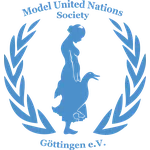 GöMUN 2022
Göttingen, Germany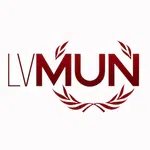 LVMUN 2022
Riga, Latvia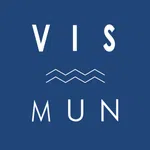 VisMUN 2022
Kraków, Reymonta 4 Street, Poland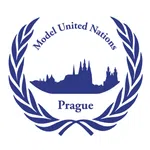 PragueMUN 2023
Prague, Czechia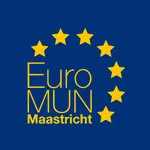 EuroMUN 2023
Maastricht, Netherlands