"Building Bridges, Ensuring Peace"
Join us at the International Peace and Security Model United Nations (MUN) conference, where diplomacy and collaboration pave the way for a safer world! As a delegate, you'll step into the shoes of global leaders, engage in compelling debates, and craft innovative solutions to pressing international challenges. Immerse yourself in the intricacies of diplomacy, crisis management, and conflict resolution while networking with fellow aspiring diplomats from around the globe. Your voice matters in shaping a more peaceful and secure future. Seize this opportunity to make a difference and be part of a transformative MUN experience! 🕊️🤝 #IPSMUN2023
🌍 Conference Theme: "Forging a Path to Global Harmony"
✨ Highlights:
1. ECOSOC - Economic and Social Council: Focus on sustainable development, economic stability, and social progress as you tackle issues related to poverty, inequality, and environmental sustainability.
2.HRC - Human Rights Council: Champion the cause of human rights, address pressing humanitarian concerns, and work towards creating a more just and equitable world
3.UNGA - United Nations General Assembly: Delve into the world of diplomacy as you represent countries and tackle pressing global issues, advocating for peaceful resolutions, and shaping international policies.
4.UNSC - United Nations Security Council: Navigate complex geopolitical scenarios, address security threats, and work towards maintaining global peace and security through diplomacy and decision-making.
At IPSMUN,, we're not just celebrating diplomacy; we're also honouring outstanding delegates with a range of awards and certificates. Stand out among your peers and seize the chance to win awards such as Best Delegate, Outstanding Diplomat, and Best Position Paper, Honourable Mention and Special Mention. These accolades aren't just tokens; they're a testament to your dedication and prowess in diplomacy and problem-solving.
Every delegate's commitment will be acknowledged with participation certificates, a tangible reminder of your contribution to meaningful discussions on the world stage. So mark your calendars for September 29th and gear up to engage, excel, and earn the recognition you deserve at this prestigious MUN
Support us on Instagram
https://instagram.com/ipsmun2023?igshid=YWYwM2I1ZDdmOQ==
Apply through Google forms: https://docs.google.com/forms/d/e/1FAIpQLSdh-c2ml9zzhTeYgWOeTpK3JlsxwZlSFDiXj4qYg_sYcwXqnQ/viewform?usp=sf_link
Secretariat Board
https://surveyheart.com/form/65074117c8ef0762b09eacff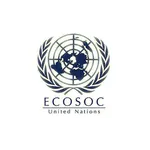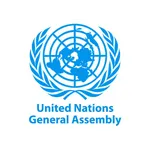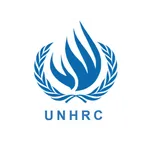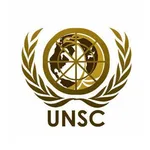 Economic and Social Council
General Assembly
Human Rights Council
Security Council
Topic
Mobilizing Financial Resources for Developing Countries for Sustainable Development
Topic
Addressing the challenges and impacts of climate induced migration and developing global frameworks
Topic
Promoting Women's Rights and Safety in Afghanistan to Ensure Lasting Peace and Security
Topic
Exploring solutions to address the ongoing refugee crisis resulting from the Syrian conflict and its impact on the stability of neighboring ... Read all
Chair

Sujay Sanjith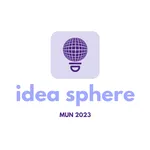 IdeaSphere MUN 2023
Astana, Kazakhstan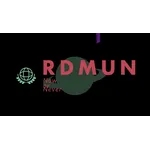 RDMUN 2023
Jaipur, India
UYLMUN 2023
Samarkand, Uzbekistan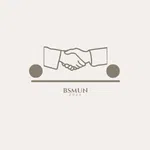 BSMUN 2023
Termez, Uzbekistan
EUMUN 2023
Jaipur , India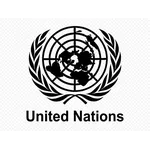 DCAMUN 2023
Samarkand, Uzbekistan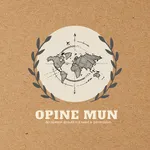 Opine Model UN 2023
Pune, India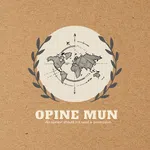 OPINE MUN 2023
Pune, India