Building a World Of Tomorrow
Greetings!
We are delighted to announce at International Model United Nations 2023 is going to be held on 12nd-13rd June. SAVE THE DATES!
The conference will provide opportunities to individuals to discuss with Delegates from all around the world.
At the end, the delegates will gain more confidence and develop logical thinking skills.
The conference focusing on promoting world peace. Delegates will talk about how gender based violence can be prevented. They will also talk about how economy and society will help to prevent war crimes. The delegates will also discuss on how outer space activities can be used globally and peacefully.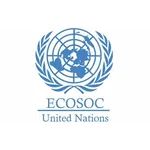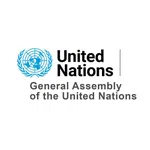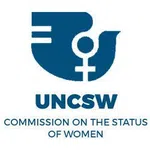 Economic and Social Council
General Assembly
Commission on the Status of Women
Topic
Social and economic measures to prevent genocide, war crimes, ethnic cleansing and crimes against humanity
Topic
To discuss Space2030 Agenda and to Build partnerships and strengthen international cooperation in the peaceful uses of outer space and in th... Read all
Topic
Discussion on femicide and gender based violence with special emphasis on SDGs
Chair
Lara Sahagun