Developing Justice, Elevating Peace
Indonesia Model United Nations (IMUN) is known to be the premier Model United Nations in Indonesia, organized by Universitas Indonesia for the 9th time in 2018. Our theme is "Developing Justice, Elevating Peace" in order to fulfill Goal 16 of the SDGs to promote peace, justice, and strong institutions as well as inclusive societies. We are proud to have involved real stakeholders such as UN Agencies, Indonesian Governmental Agencies, Youth-Led Organizations, and NGOs. This year we will have various side side events that will make this conference both beneficial and unforgettable such as "Gala Dinner", "Networking Night", "BeyondMUN", and "Expert Workshop". We are also pleased to announced that we will have an UN4MUN Committee (UN Real Procedure endorsed by UNDPI) as the pioneer of UN4MUN in Southeast Asia.
Regular Registration is closed! We are now open for Late Registration!
Delegates are required to check http://bit.ly/DRIMUN2018 prior to registration. As delegates register to IndonesiaMUN 2018, delegates are giving full consent to adhere to the conference policy enacted by IndonesiaMUN 2018.

We also provide several additional fees for accommodation in Margo Hotel and Fave Hotel, as well as additional fees for our pre-event (MUN 101) and post event (Farewell Trip). Details of these fees can be seen in our conference policy in http://bit.ly/DRIMUN2018 and available for purchase in non-mandatory payments of MyMUN.
By linking previous editions of your conference you show people how well they were rated!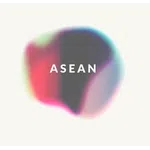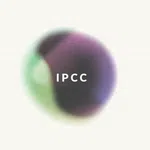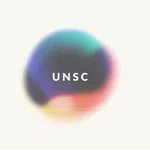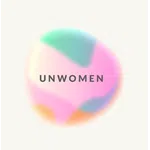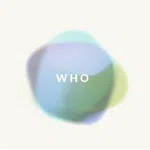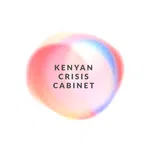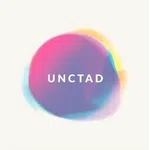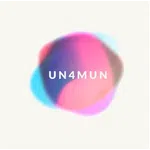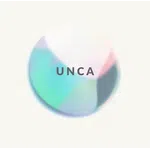 Association of Southeast Asian Nations (ASEAN)
Intergovernmental Panel on Climate Change
United Nations Security Council (UNSC)
UN Women
World Health Organization (WHO)
Kenyan Crisis Cabinet
United Nations Conference on Trade and Development
UN General Assembly (UN4MUN)
United Nations Correspondents Association (PRESS)
Chair

Dominique Virgil
Chair

Caroline Augustine