Indonesia Model United Nations (IMUN) is Indonesia's largest, oldest, and most prestigious college-level Model United Nations conference. IMUN, which is fully staffed by Universitas Indonesia undergraduates and alumni, prides itself on its expertise in substantive debate, which offers delegates an enriching opportunity to discuss some of the world's most relevant topics; and its academic brilliance in helping delegates to improve negotiating, diplomacy, and communication skills.
Delegates will receive insight into the workings of the United Nations by actively engaging in the settlement of significant global issues during the conference. Participants will not only collaborate with hundreds of other dedicated college students to advance worldwide knowledge and develop consensus, but they will also do it in a fun social atmosphere. IMUN is an essential venue for delegates from all around the world to meet and discuss this year, even despite the obstacles of the continuing pandemic. We are delighted to retain our normal level of substantive quality for all participants, regardless of the online format.
Check out our website for more information and registration!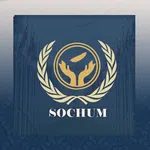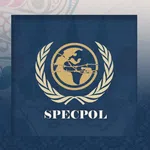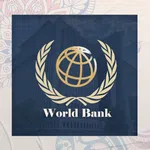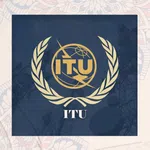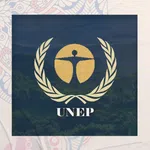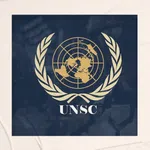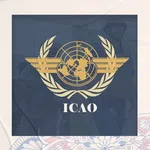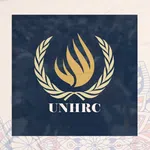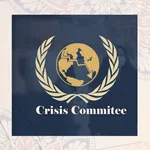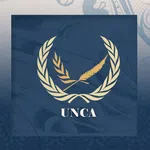 Social, Cultural, and Humanitarian Committee (SOCHUM)
Special Political and Decolonisation Committee (SPECPOL)
World Bank (WB)
International Telecommunication Union (ITU)
United Nations Environment Programme (UNEP)
Security Council
International Civil Aviation Organization (ICAO)
Human Rights Council
Crisis Committee
United Nations Correspondents Association (UNCA)
Topic
Eradicating Children Sexual Abuse
Topic
Settling the Issues in the Disputed Golan Heights
Topic
The Rise of Sustainable Finance: Enhancing the Global Program on Sustainability
Topic
Developing a Sustainable ICT-Centric Ecosystem to Build a Resilient Digital Space
Topic
Addressing the Role of Ecotechnology Company in Driving Accessibility to Sustainable Energy
Topic
Chaos in the Congo: Reviewing UN Peacekeeping Practices in the Democratic Republic of Congo
Topic
Sustainable Development Practices for Airports and Airplanes
Topic
Addressing the Dilemma of Ethnic Cleansing in the 21st Century
Topic
For Mother Russia! Towards a White Victory in the Russian Civil War