Building bridges to a more peaceful world.
If you're seeking a unique and exhilarating Model United Nations (MUN) experience this winter, look no further than IPMUN hosted in Prague! What sets us apart from other MUNs is that we combine the talent from 9 institutions, bringing together a diverse group of passionate and dedicated individuals. Our organization team comprises members who have already been a part of other MUN conferences in the past, and nearly half of them have served as members of a secretariat, providing a wealth of experience to ensure a well-organized and exceptional conference.

The main part of IPMUN will be held at the prestigious Charles University, one of Europe's oldest and most renowned institutions. Nestled in Prague's historic city center, the university provides a beautiful and inspiring setting for the conference, with ample opportunities for exploring the city and its rich cultural heritage.

At IPMUN, we provide a platform for aspiring diplomats and young leaders to engage in exciting debates and discussions on pressing global issues. Our conference is designed to facilitate dialogue and foster critical thinking, giving delegates the opportunity to engage with world-class scholars and experts in the field of international relations. By attending IPMUN, you will gain valuable insights into the complexities of global politics and develop your diplomatic and leadership skills.

We take pride in creating a diverse and inclusive environment where every delegate has a chance to express their opinions and ideas. Our goal is to provide an open forum for innovative solutions to global challenges, where delegates can learn from each other and form lasting connections.

So, come and join us for a fruitful MUN experience at the beautiful Charles University in the winter wonderland of Prague!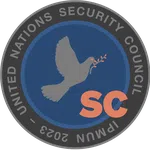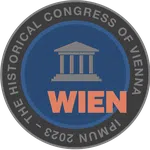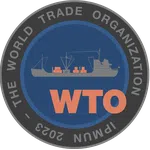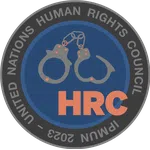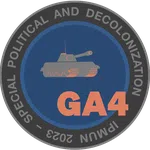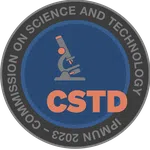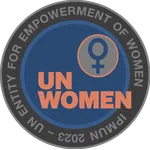 Security Council
Congress of Vienna
World Trade Organization
Human Rights Council
Special Political and Decolonization Committee
Commission on Science and Technology for Development
UN Women
Topic
Adressing the Transnistria conflict
Topic
Assessing the Chinese Belt and Road Initiative as a legitmate form of aid for development
Topics
Creating guidelines for the fair treatment and rights of political prisoners
Addressing the problem of the politically motivated mistreatment of refugees
Topics
Attempting to find a peaceful solution to the dispute over Taiwan
Tackling the problem of the global arms trade and its consequences
Topics
Adressing the issue of inequitable access to technology and information in developing countries.
Considering the impact of emerging technologies, such as artificial intelligence and blockchain, on economic and social development.
Topics
Assessing the possibilities of ending religious discrimination between the sexes
Implementing strategies to mitigate sexual violence during armed conflicts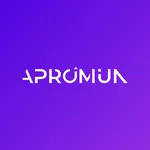 AproMUN 2023
Bratislava, Slovakia
PBISMUN 2024
Prague, Czechia