University Students and High School Students
Chairs
Dec 18, 2017 - Apr 1, 2018
Delegates
Dec 18, 2017 - Apr 1, 2018
Head Delegates
Dec 18, 2017 - Apr 1, 2018
Faculty Advisor
Dec 18, 2017 - Apr 1, 2018
Observers
Dec 18, 2017 - Apr 1, 2018
"where your voice matters"
International Model United Nations is a three-day international relations simulation. IMUN is an exciting opportunity for students to debate issues that confront world leaders and to draft resolutions in response to these global issues. Participants will develop their abilities to work with others who are equally motivated and passionate about the topics of debate and to respond to global concerns.
Fly to Bangkok, spend a weekend there and attend one of the largest MUN Conference. From June 1-3, 2018, delegates are invited to participate in a International Model United Nations conference held at The Berkeley Hotel Pratunam in Bangkok, Thailand. International Model United Nations (IMUN) will bring together 1000 students from around the world to discuss topics relevant to international peace and security.
Fees Description : The delegate fees includes:-
Experience to be part of an internationally conducted event with around 1000 participants from 150+ different countries.
Networking with multinational committee members and the participants.
3 nights accommodation in a 5-star hotel in Bangkok, Thailand.
Airport Assistance
Invite to Diplomatic Gala Dinner on 1st June, Cultural Tour and Club Party on 3rd June.
International certificates
Meals, Transport, Souvenir, Conference Kit and much more.
Please contact on Whatsapp : +60176897420/info@internationalmun.org for any queries
By linking previous editions of your conference you show people how well they were rated!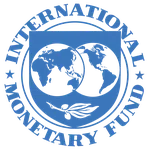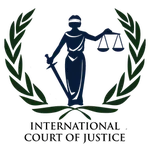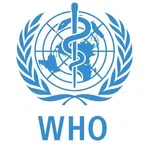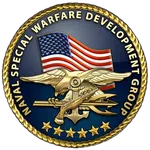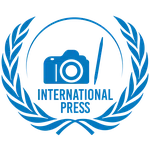 International Monetary Fund (IMF)
International Court of Justice (ICJ)
World Health Organization (WHO)
Operation Neptune Spear (ONP)
INTERNATIONAL PRESS CORPS (IPC)
Security Council
Human Rights Council
United Nations Environment Programme (UNEP)
Topics
Monetary policy framework and the effects of Crypto-currency.
Trade as an engine of growth- Restoration of virtuous cycle between trade and growth
Topics
The detention of Kulbhushan Jadhav by Pakistan : India vs. Pakistan
Whaling in the Antarctic: Australia vs. Japan
Topics
Measures to reduce mortality rate in metropolitan areas caused by environment pollution with emphasis on developing countries
West African Ebola Crisis
Topics
South China Sea Dispute: Cooperation or Conflict
Non-Proliferation of nuclear weapons in DPRK
Topics
Human rights infringements by technological development
Human rights and fundamental freedoms of indigenous people
Topics
Measures to monitor realisation of 2016 Paris Climate Agreement.
Review of Basel Convention: Detailed impact of harmful and hazardous waste dumping in the oceans.