Hey there future Diplomats,

In this digital realm, we transcend geographical boundaries, connecting minds and voices from every corner of the globe. Our mission is clear: to forge resolutions that will shape our shared future. This is not just an event; it's a testament to our unwavering commitment to diplomacy and cooperation.

Together, we will navigate complex global issues, exchange groundbreaking ideas, and craft innovative policies that address the urgent crises facing our world today. Let us rise to the occasion and prove that distance can never hinder the power of diplomacy. Are you ready to redefine diplomacy and connect with global leaders from your screen?

If so, join us on 20th-21st October 2023 as we embark on this extraordinary journey. Together, we will create history, one virtual debate at a time.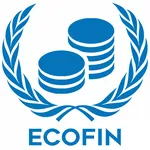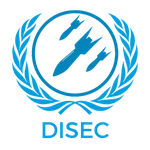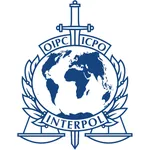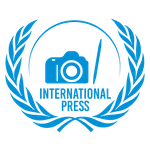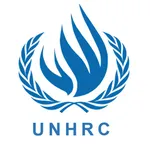 Economic and Financial Committee (ECOFIN)
Disarmament and International Security Committee (DISEC)
The International Criminal Police Organization (INTERPOL)
International Press Corps (IPC)
United Nations Human Rights Council (UNHRC)