Raise Your Voice, Raise Diplomacy!
HighScope Model United Nations (HSMUN) is the largest, most ambitious, and most challenging high school level Model United Nations conference in the entire Indonesian archipelago! This year, the whole event will revolve around the theme: "The Youth's Role as Pioneers to Ensure the Betterment of the Future by Revisiting the Past.
Delegates are able to register as Single Delegates or as a Delegation. A delegation consist of 6-9 delegates, where each delegate will receive the same country allocation for different councils.
The registration fee for a single delegate is USD 35 /delegate, while a delegation have to cover a fee of USD 30 /delegate.
The registration fee will cover conference facilities, stationery (notebook, pen, binders), meals for the entire conference, and the social event. However, the registration fee does not include accommodation costs, although we provide hotel and transport recommendations that offer discounts for our delegates and can be viewed at www.highscopemun.com/accomodation; We will be happy to assist you in planning your stay.
If you're interested, please register on our website or check out our Facebook account!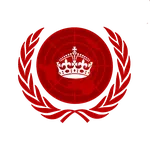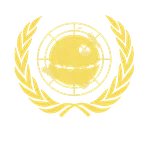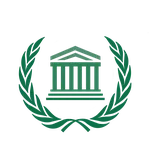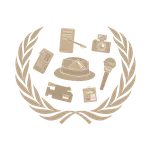 United Nations Security Council
United Nations Human Rights Council
United Nations Development Programme
Historical Crisis Council
Imaginary Council - The Galactic Senate (Star Wars)
United Nations Educational, Scientific, and Cultural Organization
Press Corps
Topic
Solving the Civil War in Yemen
Topic
Tackling the Culture of Femicide in Developing Nations
Topic
Promoting Sustainable Urbanization in Rural Areas
Topic
War of the Roses: Settling the Dispute Over the English Throne
Topic
Restoring Intergalactic Peace Following the Destruction of the Starkiller Base
Topic
Protecting Endangered Cultures From the Impact of Globalization