Building the world of tomorrow!

We would like to invite you to our first MUN conference organized by students from Hoffmanowa High School in Warsaw.
We will do everything we can to make this event an unforgettable experience.
We are open to first timers!
Make sure to check our instagram : https://instagram.com/hoffmun2023?igshid=YmMyMTA2M2Y=

The minimum age to attend the conference is 15.
Hope to see you in fall!
Security Council
World Health Organization
Human Rights Council
United Nations Office on Drugs and Crime
UNEP
United Nations High Commissione for Refugees
UNHCR
Crisis committee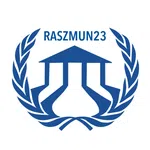 RaszMUN 2023
Warsaw, Poland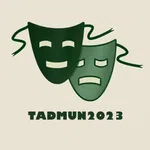 TADMUN 2023
Warsaw, Poland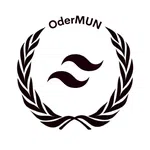 OderMUN 2023
Wrocław, Poland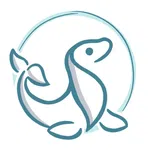 PoMUN 2023
Gdańsk, Poland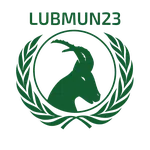 LubMUN 2023
Lublin, Poland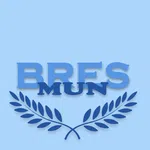 BresMUN 2023
Wrocław, Poland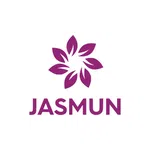 JASMUN 2023
Warsaw, Poland