Oldest University-level Model United Nations in Hong Kong
Hong Kong Model United Nations Conference, the oldest university-level Model United Nations in Hong Kong, has served as an essential platform for elites around the globe to debate
over pressing issues since 2006.

Organised by the Hong Kong Model United Nations Club, co-organised by Cyberport and supported by the Office of the Commissioner of the Ministry of Foreign Affairs of the PRC in the HKSAR, the Constitutional and Mainland Affairs Bureau as well as the Education Bureau of the Government of HKSAR, the Conference aims at promoting MUN culture in Hong Kong, promoting world peace through understanding and cooperation between cultures and arousing youth attention on global issues.
DELEGATE REGISTRATION: https://www.hkmunc.org.hk/hkmunc-delegate-recruitment
The Best Delegate of each committee will win HK$2000 (approximately US$255) scholarships!
Website: https://www.hkmunc.org.hk/
Facebook: https://www.facebook.com/hkmunc.hk
Instagram: http://instagram.com/hkmunc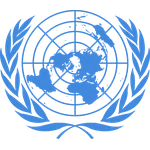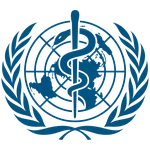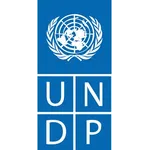 Disarmament and International Security Committee (DISEC)
World Health Organization (WHO)
United Nations Development Programme (UNDP)
Topics
Internet Espionage and Privacy Protection in Cyberspace
Nuclear Disarmament, National Security and Warfare Economy
Topics
Developing an International Healthcare Framework with Aids of Technology
Improving Access to Antibiotics and Vaccines in Combating Epidemics
Topics
Future Economic Development Strategy and Climate Actions
Use of Technology to Combat Food and Clean Water Crisis