Dear Prospective Delegates,
We would like to warmly thank you once more for waiting for our 2020 edition.
As you all know, some unprecedented events occurred. We were graced by a pandemic that can best be described as of "historical" (no pun intended) proportions. Our team has put in countless hours, sleepless nights as well as blood and tears to ensure that HistMUN 2020 was going to happen. We even had some calls from the executives of MyMUN voicing their support in rather an unsupportive way. However, We can now confirm that the new management has not raised any issues with our educational calling.
While many eminent guests voiced their interest in participating in the 2020 edition (With Mr. Walesa describing the event as "banging") we were, sadly, forced to cancel any preparations for the event.
BUT FEAR NOT DEAR HISTMUN FANDOM!
Back in 2020 We promised to bring you some really exciting news, we can now reveal last year's secret:
HISTMUN 2021 IS GOING TO HAPPEN!
We can now give you some sneak peek into what the conference is going to look like this year. We have managed to secure a close cooperation agreement with this year's partners - Chrześcijańska Akademia Teologiczna w Warszawie. We have a lot of gratitude towards our partners and we thank them for their support!
We can't wait to share more details with you, as of now, stay healthy and we hope to see you soon!
Link to our social media:
Twitter: https://albicla.com/HistoricalModelUnitedNations
Facebook: https://www.facebook.com/Historical-Model-United-Nations-100917434716403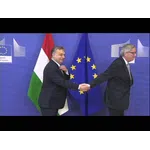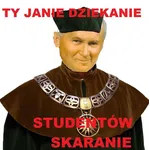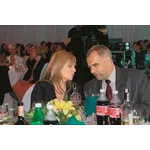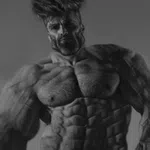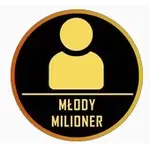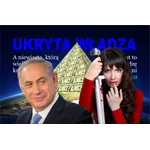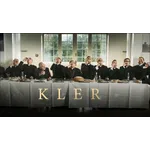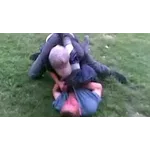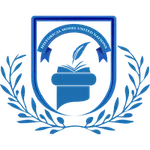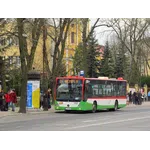 MUN Security Council Simulation
Jan Pawel II Funeral Planning Committee
MUN Social Event Simulation
Based Department
Crypto investing (RISKY!)
Sanhedryn
Konferencja Episkopatu Polski
Fight Club Club Simulation
HistMUN 2022 Organisers
Wolf of Aleje Racławickie
Polish Lockdown Committee (Crisis Committee)
Topics
Discussing the issue of secret drinking by the delegates
Raising the issue of unfunny punishments
Topic
Planning the funeral of the second greatest Pole to ever live
Topics
Recreating the most successful MUN social events
Raising the issues of Simulated Open Bar Abuse
Karaoke including Tamagotchi, Kylie, Toxic and many more
Topics
Discussing the means of becoming swole
Addressing the issue of an atheist surge in MEDC
Topics
Looped videos of American Psycho, Wolf of Wall Street and Fight Club
Topics
Questioning the divine authority: choosing to save either Jesus or Barabbas
Topics
Katoflix and other Catholic media
Topics
First literary conflict: Man vs Man
Topic
Creating the best conference in the entire world
Topics
Trying to gather money to buy some precelki
Counterfeiting Dziekan's signature and getting a loan onto him
Chair

Peter Jordanson
Chair

Boris Johnson
Chair

Maciej Keyensowski
Chair

Lech Bolesław Wałęsa