Celebrating international cooperation
Dear Sir, Madam,
On behalf of the executive staff of HagaMUN 2019, it is my great pleasure to invite you to the tenth annual session of the Haganum Model United Nations.
This year's conference will take place from the 8th until the 10th of March 2019, at Gymnasium Haganum, which is located in the city centre of the international city of peace and justice: The Hague.
Every year, enthusiastic students from Gymnasium Haganum organise a high-quality highschool conference. The program of the weekend will include various workshops, documentaries and guest speakers. This warm and welcoming environment will lead to interesting debates and realistic solutions. Every year, HagaMUN proves challenging enough for both experienced and beginning participants.

We are very much looking forward to welcoming you to our school and to The Hague, the embodiment of international cooperation.
We hope to meet you all at HagaMUN 2019!
Yours sincerely,
Coen Mingelen, Secretary-General HagaMUN 2019
By linking previous editions of your conference you show people how well they were rated!
Security Council
General Assembly 1
General Assembly 2
General Assembly 3
General Assembly 4
Historical Security Council
Human Rights Council
Peace Building Commission
Economic and Social Council
Disarmament Commission
United Nations Framework Convention on Climate Change
Group of 20 Summit
European Council
Special Conference on International Cooperation
African Union
General Assembly 6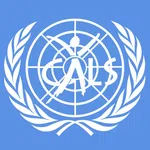 CalsMUN 2019
Nieuwegein, Netherlands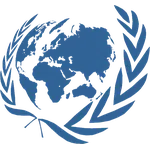 MUNISH 2018
The Hague, Netherlands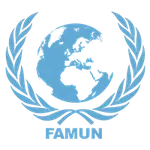 FAMUN 2019
Amersfoort, Netherlands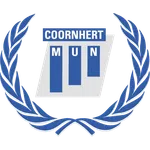 COMUN-Gouda 2018
Gouda, Netherlands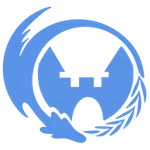 KOPPEL-MUN 2019
Amersfoort, Netherlands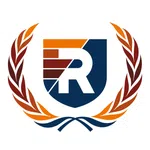 REVMUN 2018
Doorn, Netherlands