Building the world of tomorrow
Welcome to the Global Unity Model United Nations (GUMUN) Conference, where diplomacy, global issues, and leadership converge. Join us for an immersive and enriching experience that brings together passionate students from around the world to engage in dynamic debates, strategic negotiations, and impactful resolutions.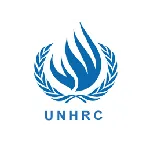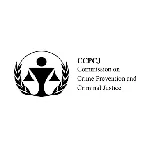 Human Rights Council
Commission on Crime Prevention and Criminal Justice
Description
The UNHRC is a specialized United Nations body dedicated to promoting and protecting human rights worldwide. Through discussions, reviews, and resolutions, the council addresses a wide range of human ...
Read all
Description
The CCPCJ tackles global crime challenges, including cybercrime and organized crime, through collaborative policy discussions and strategies to enhance criminal justice systems worldwide....
Read all
Topic
Promoting Women's Education: Addressing Barriers and Ensuring Equal Access
Topic
Countering Human Trafficking Networks: Strengthening International Collaboration for Effective Prevention and Prosecution