Local measures lead to a global change.
Amid the ever-growing socio-economic concerns; amid the ground-breaking changes in Polish core curriculum; at the time when the odour of burned coal irritates the lungs and sooths the pockets of Poles, six passionate teenagers have made it their earnest aspiration to offer you, the sponge of today and the future of tomorrow, a breathing space by inviting you for a 'town break' in Grójec, the biggest Orchard of the biggest Orchard of Europe.
At the height of globalisation, when an escalating number of MUN conferences focus on excluding the Russian Federation from the country matrix or evaluating different economic systems, we would like to turn the spotlight on local issues, which might escape the notice of the general public.
Therefore, we are proud to announce that the theme of the only MUN conference to take place in a town is, "Local measures lead to a global change".
Note: Please, do not bring Apples with you – they will be awaiting your arrival. Including the 'Apple of discord'.
Security Council
Food and Agriculture Organization
Economic and Social Council
Human Rights Council
World Health Organization
Historical Security Council
Future Security Council
Komisja Etyki Poselskiej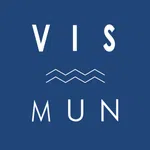 VisMUN 2022
Kraków, Reymonta 4 Street, Poland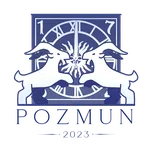 POZMUN 2023
Poznań, Poland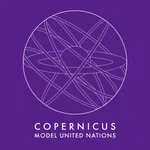 CoMUN 2022
Rakowiecka 24, SGH building A, Warsaw, Poland
WrocMUN 2022
Wrocław, Poland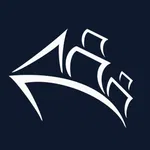 TriMUN 2022
Gdynia, Poland
TriMUN 2023
Tricity, Poland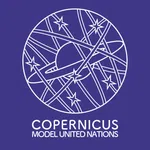 CoMUN 2023
Warsaw, Poland