Beyond Borders: Bridging the Divide
Moving into 2023 we see violent, damaging, and degenerating conflicts loom over the international community. We see international cooperation deteriorating, the climate retrogressing, and phrases like war crimes, crises, wars, military operations, and nuclear weapons being thrown around by world leaders. International cooperation is now more important than ever. We have to think beyond our borders and work together to end the suffering and bloodshed that people all around the world are facing.

GENIUS Model United Nations Conference 2023 (GMUN 2023) is an MUN Conference organized by Malaysia's National Gifted Center, Pusat GENIUS@Pintar Negara, Universiti Kebangsaan Malaysia. It has been held thrice previously under the name PERMATApintar Model United Nations (PERMUN), involving participants from all over Malaysia.
GMUN prides itself on being one of the most unique MUN conferences. With the tremendous support from our advisors and the administration, our conference is organized almost entirely by the students of the nation's first center for the gifted and talented. Our Committee members work tirelessly to ensure that GMUN is highly educational, holistic, and fruitful.

Our conference is located on the campus of Pusat GENIUS@Pintar Negara, Universiti Kebangsaan Malaysia in Bangi, Selangor – which is just a mere 30-minute drive away from the metropolitan Malaysian capital, Kuala Lumpur.

As you travel for our conference, you will get the chance to experience sunny Kuala Lumpur! Enjoy the warm, tropical climate while exploring the bustling city with its towering skyscrapers, world-renowned shopping, and delicious food scene. With sunny weather all year round, you can always plan your outdoor activities, from strolling through the colorful street markets of Central Market to visiting the stunning Batu Caves. Come soak up the sun and experience the vibrant energy of Kuala Lumpur!

Hurry and reserve your spot now here! See you all in July!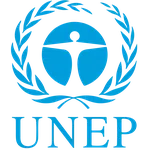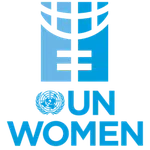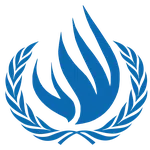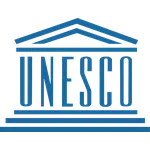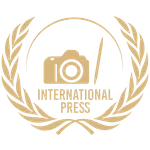 United Nations Environment Programme
United Nations Entity for Gender Equality and the Empowerment of Women
United Nations Human Rights Council
Disarmament and International Security Committee
Economic and Social Council
United Nations Educational, Scientific and Cultural Organization
Crisis Council
Historical Security Council
United Nations Security Council
International Press Corps