Chairs
Feb 3, 2019 - Apr 1, 2019
Delegates
Feb 3, 2019 - Oct 15, 2019
Head Delegates
Feb 3, 2019 - Oct 10, 2019
Faculty Advisor
Feb 3, 2019 - Oct 10, 2019
Observers
Feb 3, 2019 - Oct 8, 2019
Organized annually by a team of UK based university students and a host team, Global High School Model United Nations (GlobeMUN) is a unique four-day international relations conference that brings together high school students from around the world to simulate various organs of the United Nations and other international organizations. Students have the opportunity to act as delegates in one of a diverse range of committees. In addition, GlobeMUN delegates are able to engage in simulations of international crises on application committees such as the NATO-Russia Council. Delegates are exposed to the fast-paced world of policy decision-making under pressure, as well as key geopolitical and military issues.
Held in a different city each year – GlobeMUN offers delegates a true immersion in the international experience. Through our extensive cultural and social program, conference participants experience first-hand both the culture of our host country, and the cultures of other delegates, and come to appreciate the world's great cultural diversity that has enriched our common human heritage. At GlobeMUN, delegates learn about the intricacies and workings of international diplomacy in committee sessions and learn from each other as they forge new friendships with fellow students from all over the world.
For more information please visit http://globemun.org
By linking previous editions of your conference you show people how well they were rated!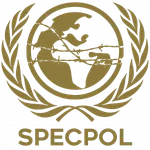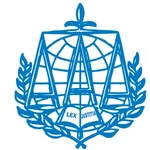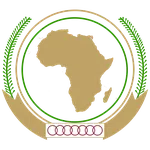 Human Rights Council
Security Council
Special Political and Decolonisation Committee (SPECPOL)
Legal Committee
North Atlantic Treaty Organization (NATO)
African Union (AU)
Crisis Committee