Global Leaders in the Making!
The current state of the world has highlighted the importance of effective Global Diplomacy and Intergovernmental Leadership. We strongly believe that simulations like Model United Nations can build the much needed adaptive capacity in young people, and help build a 'Network of Change Makers' who can not only tackle these global problems but work in an integrated way to avoid such situations from an occurrence. In this context, we are delighted to bring to you for the very first time the inaugural edition of "Global Leaders Model United Nations 2020 Online Edition" an initiative by CIRCEI Education Services.
Welcome to GLMUN 2020 Online!
By linking previous editions of your conference you show people how well they were rated!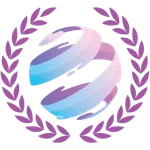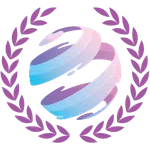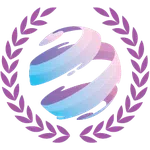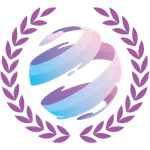 United Nations General Assembly - SOCHUM
United Nations Security Council
International Court of Justice
Commission on Crime Prevention & Criminal Justice (CCPCJ)
Topic
Countering toxic narratives about women and migrants
Topic
Youth, Peace and Security
Topic
Maritime delimitation in the Indian Ocean
Topic
Impact of corruption on human rights