Hello there!
Thanks for your interest in our conference! We are proud to organize and host the first MUN-conference at our school, the Gymnasium Lappersdorf, from the 8th to the 10th of February 2019.
Please be aware that this confernce will be a high-school level confernce and will be a great opportunity to make your first steps as an MUN-delegate. Experienced delegates` attendance will be highly appreciated as well, but sadly we won`t be able to accept any delegate over the age of 22 in order to make the conference more comfortable for high-school students.
About the organizers:
We are eight students, who were infected by the MUN-fever after attending a few conferences in Europe. After participating at RIMUN in Arnhem we decided to organize our own confernce. Since then we have been trying our best to make GLMUN a great experience for every delegate.
By linking previous editions of your conference you show people how well they were rated!
Human Rights Council
Disarmament and International Security Committee (DISEC)
Topic
Preventing systematic discrimination against and establishing measures to guarantee the integrity and the humane treatment of members of the... Read all
Topic
Creating appropriate measures to sanction and end the development and to support the international disarmament of nuclear weapons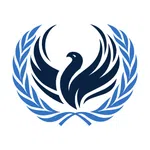 DSPMUN 2019
Prague, Czechia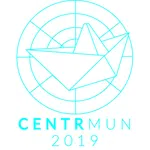 CentrMUN 2019
Łódź, Poland