Addressing conflicts and crisis: the new perspectives of the regional and international institutions
Apply on : https://www.gimun.org/conference-recruitment
The Western narrative about conflicts fails to encompass and recognize the efforts of regional organizations in the resolution of said conflicts. We chose for this year to hold debates showcasing their abilities in doing so, and their importance in mediation.
Our Conference's theme will revisit the role and perspectives of these regional actors, which can be associations, intergovernmental organizations, or even United Nations Agencies, in facing various types of conflicts and crises.
This Conference follows the legacy of the previous GIMUN Annual Conferences, all taking place in Geneva, Switzerland since 1999. GIMUN have come a long way since then. We became accredited as an NGO to the ECOSOC in 2009.
After 23 years of existence, GIMUN has inspired MUN conferences across the globe and has become a highlight in the European MUN circuit. We sincerely hope that the 2023 edition of the GIMUN Annual Conference will be all the more memorable.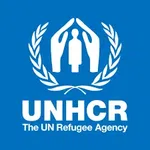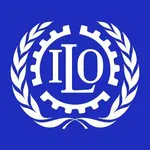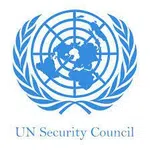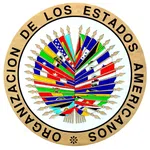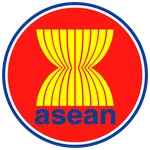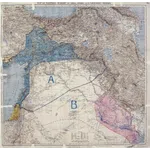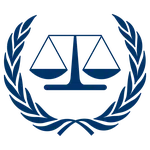 High Commissioner for Refugees
International Labor Organization
United Nations Security Council
Union Africaine
Organización de los Estados Americanos
ASEAN Regional Forum
Historical Crisis Committee
Cour Pénale Internationale (ICC)
Description
The resolutions that emerge from these debates will be put before a jury composed of UNHCR members, young refugee leaders and independent experts....
Read all
Topics
Ensuring the Safety of Asylum Seekers
Addressing Internal Displacement
Topics
Working rights for migrant workers
Eliminating child labor in armed and social conflicts
Topics
The Attribution of a 6th Permanent Member Seat​
Exploitation of the Arctic's Natural Resources
Topics
Guerre du Kivu : la population oubliée d'un massacre mis en sourdine
Le "Soft-néocolonialisme" : La Chine-Afrique, une forme acceptable de colonialisme ?
Topics
Revisando la crisis en Venezuela: reconocimiento, rol energético y situación humanitaria en un panorama político en transformación
El crimen organizado y sus consecuencias en los flujos migratorios en América central y del sur
Topics
Conflits over the use of weapons of mass destruction in East Asia
Topic
Preparing the Paris Peace Conference (1918 - 19) with a focus on the Levant region and the Sykes Picot Agreement