this mun is mun for first timers because it is going to very good chance for to learn something.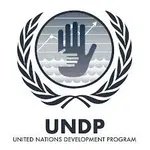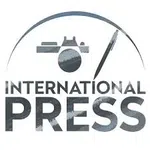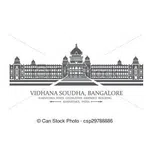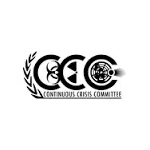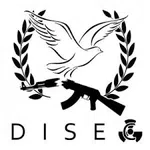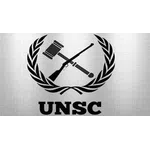 United Nations Development Programme
International Press
Vidhan Soudha
Continous Crisis Committee
Disarmament and International Security Council
Security Council
Human Rights Council
Topics
Impacts of climate change on agriculture.
Outcomes of globalization on day-to-day life.
Topic
Reporters: Basic knowledge of all the committees.
Topics
Analyzing Indian foreign policy which emphasis on Pakistan,China,Russia and USA.
Discussing the viability and practically implementing a uniform civil code in a diverse country like India.
Topic
An open agenda and spontaneous crisis committee.
Topics
Controlling the proliferation of modern weapons
Prevention of arms race in the outer space
Topics
NORTH KOREA: A threat of war.
The reforms of Security Council, Indian Committee.
Topics
Protecting human rights in islamic nations.
Safeguarding LGBTQ+ rights with special attention on islamic nations