Please apply through our website!
GimBMUN is a three-day simulation of the organs of the United Nations. It is aimed at High School Students (ages 14-19), with the goal of giving them a chance to participate in the world of diplomacy, broadening their horizons and empowering them to publicly express their thoughts while practising their English oratory skills.
There are many globally important topics in need of attention and it was a challenge for us to choose one as the topic of our Conference. After a lengthy discussion, we have decided to centre this year's Conference around a significant topic that is strongly impacting our lives and will play an important role in shaping the future of our civilization. The energy crisis is a recurring theme in the world of economics and politics and it impacts all parts of our lives. Resolving the current energy crisis will pose a difficult challenge for the Delegates, but we strongly believe that by thinking innovatively and proactively, they will be able to come up with creative solutions and successfully reach a consensus in every committee.
As important as academic achievements are, a big part of MUN is meeting new people and making new friendships. For this purpose, GimBMUN 2022 will feature social activities, such as a tour of Ljubljana, led by our student guides and an Official Party, organized specifically for the attendees and the organizers of the conference. Apart from this, Ljubljana offers many different options for entertainment and I'm certain that everyone will find something to their liking.
We would be delighted to host everyone, however, since the number of spots is unfortunately limited, we would kindly ask you to apply as soon as possible to ensure the spot for your delegation.
We hope to see you in January!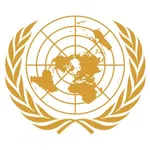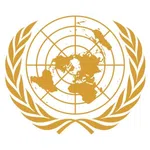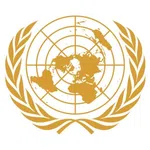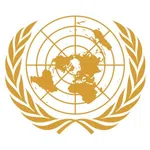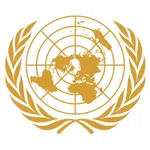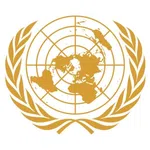 Security Council
Human Rights Council
Economic and Social Council
Counter-Terrorism Committee
United Nations Environment Programme
General Assembly
Topic
Combatting the overarching power of energy suppliers
Topic
Human rights violations in the mining industry
Topic
Establishing a framework for the implementation of sustainable energy in LDC's
Topic
Combatting terrorism aimed at energy infrastructure
Topic
Analyzing the effects of renewable energy on the environment